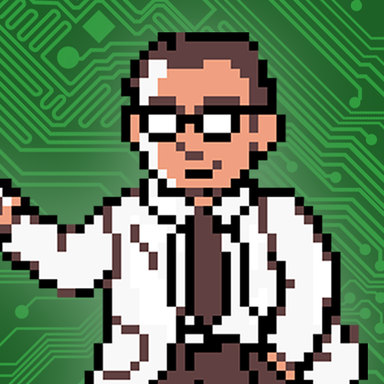 The Manager
Staff member
.
.
.
Joined

Jan 16, 2016
Messages

1,940
Likes

2,422
Location
Portables

∞
BitBuilt has an IRC! You can connect to it through the embedded client by going to
https://bitbuilt.net/irc/
or by clicking the link in the navigation bar at the top of the page.
If you do not wish to use an embedded client then just simply use the server
irc.bitbuilt.net
.
The same rules used on the forums will apply to the default channel on the server.
Last edited by a moderator: