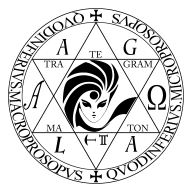 Joined

Jul 29, 2019
Messages

2
Likes

0
While I've been a longtime lurker, I'm finally attempting to break into the scene, though with very little knowledge of electronics, I've got a couple questions. I've read the trimming guide, but I'm still a bit lost.

1. What would be a good checklist of required items for cutting and building?
2. Is it acceptable to use a PS2 with a broken laser? I know the dd isn't used in the portable itself, but would that indicate any other fried connections that would need replacing?

Thanks in advance.