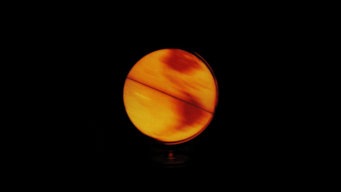 Joined

Jan 7, 2018
Messages

10
Likes

1
Looking to build a PS3 laptop and I want to use twelve 18650 cells to get 12v out at at least 8a. Anyone know of any good charge management boards other than the one on the
wiki
? Basically I want one port charge and play but for a 4s battery.
By CMB I mean being able to plug in a power supply and then having the battery (+/-) voltage on its own rail, so the board manages having the console to being powered directly by the power supply and using leftover current to charge the battery, and then when you unplug it it switches the console to being powered by the battery.
I know this ps3 portables are impractical and all but I still want to build it just for the fun of it. Thanks yall!