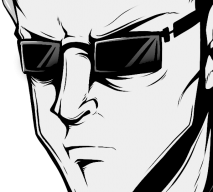 Undervolting....
Staff member
.
.
Joined

Jul 12, 2017
Messages

798
Likes

1,918
Location
I've setup a Ko-fi donation pool so that we can work our way towards more 3D scans. Pop a few dollars in the pool and suggest what gets scanned next.
https://ko-fi.com/weskmods
How does this work?:
In the "message" field request what item you'd like to see scanned. If there are enough funds in the pool I'll look at obtaining said item, if not it'll be added to the list and purchased when funds are available.
Last edited: