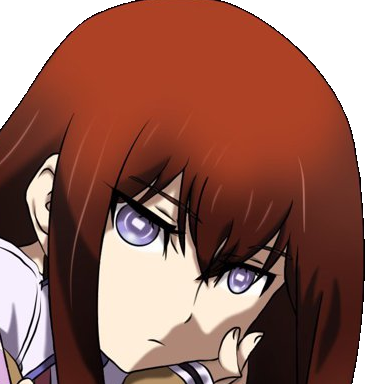 Joined

Sep 3, 2020
Messages

74
Likes

191
Portables

6
After Aurelio added in support for custom backgrounds into RVLoader, I figured themes like these would become obsolete(and thus, I decided to stop making them). But people are still using my themes, and there are things within my themes that you can't achieve by just changing the background image.
So here you all go, have more themes or something.
NOW WITH 16X9 SCREEN SUPPORT!
Now you can select games in RVLoader on your Ashida with style! My original themes only supported screens with a 4 by 3 aspect ratio, so I've made two versions of these new Zelda themes to accommodate the wide bois out there. At some point, I will add 16 by 9 support to my older themes since some people have already asked for it.
With that out of the way, here's a preview of what each theme looks like(in chronological order):
For the sake of showing otherwise unshowable features, here's one of the themes running on my Ashida:
As always, if you have any issues, feel free to reply here, or contact me on my new discord(my old one got hacked by a stalker).
cyframe#9467