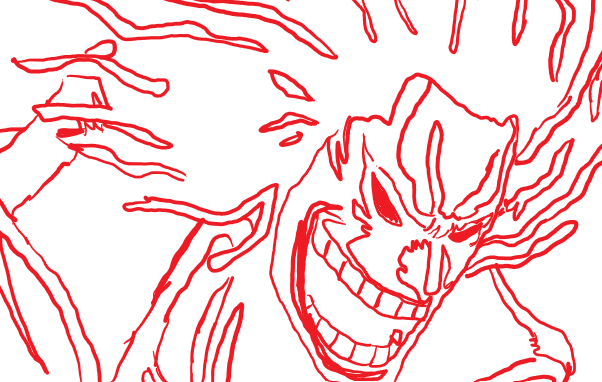 Joined

Mar 2, 2020
Messages

86
Likes

36
Location
Portables

1ish.
I just noticed the newbie mistake I made lol

I placed my analogs facing wrong way I have to rotate them 180 is there any way for them to work without The need to rotate?
Not sure if it'd work, but try switch the power and ground. I found this old quote from aurelio.
If both X and Y axes are flipped it could be that either you placed it rotated by 180° with respect to its original position or that you inverted GND and 3.3V on it.