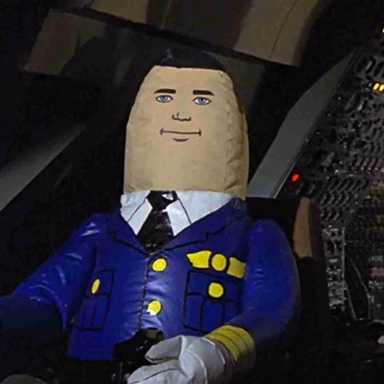 Joined

Jan 18, 2020
Messages

28
Likes

16
Location
Portables

1
Just thought I'd dump everything I've been working on here, what I've got so far is a G-wii clone with most of the basic features to still be considered functional and a lot of paint.
Features so far:
- OMGWTF trim
- USB-C
- 128gb micro sd card, Kingston adapter combo
- 4 Samsung 18650 lithium-ion batteries
- RVL PMS without an exploded U7
- GC+2.0
- U-AMP
- Half the buttons and half the playability
- 3d printed G-wii case caked in blue Rustoleum
- 4 coats of Polyurethane clear coat to protect the blue paint
Planned:
- Speakers attached to the U-AMP
- Switching from AV to VGA
- Rumble
- A headphone jack
- All the buttons
- Possibly a better case (scroll past next 3 pictures for context)
So before I made the case I didn't know a whole lot about spray-painting, I didn't realize until after the fact that it looked a little... Wrinklii. It sort of looks good in its own way which is why I decided to roll with it this far but I am considering scrapping the case entirely to design something new.
Indroducing, the Steamii.
It's just a rough sketch so far and I realize that someone else made a similar build using the steam controller's d-pad, but I haven't seen anyone made a case inspired by the shape of the controller.
No guarantees, but if I learn to use fusion 360 I might go this route.
Last edited: