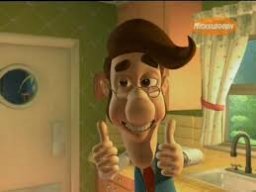 Joined

Apr 27, 2016
Messages

46
Likes

5
Hey guys just wanted to give a preview of my Wii Laptop before the last wires are soldered and the last screws are screwed.
Specs:
-Dell 15.4" 1280x800 (monitor I had laying around)
-5200mah 4S battery
-Untrimmed Wii with USB Loader GX (Would like to use PortablizeMii but don't know if it can be used on a previously softmodded Wii)
-500GB WD Black 2.5" HDD
-IceBerq Cooler (yet to be installed but you can see the hole)
-Switching headphone jack and 2.5W stereo speakers (using the LCD controller board)
-Currently composite, but I just bought a Musou HDMI adapter
-Case is made of a combination of PVC, VHMW, and aluminum (this thing is built like a tank)
Any criticism, compliments, or questions are greatly appreciated. After all, it was you guys that got me to this point.