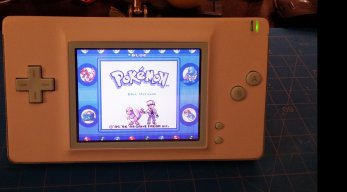 Joined

May 13, 2019
Messages

18
Likes

5
Location
Trying to use an ED64plus (not Krikzz everdrive, this is the chinese bootleg on amazon or ebay for $60). Works fine on my untouched N64 system. On my portable system, I removed the reset button, trimmed the board, and now this cart doesn't work. Normal carts work fine on the portable, it's just this one that doesn't work.

I'm thinking it's related to the reset button. So, tried re-wiring a switch for the reset button - that did nothing. Re-soldered the old button back on: nothing. So, likely I trimmed off something I needed, or the PIF is fried on that pin 27.

Question to the group: Is the reset button just to short the PIF-NUS pin 27 to ground when depressed, or do the other two contacts for the reset switch actually go somewhere? If so, I'll likely need to add in some wiring for those...

Thanks!