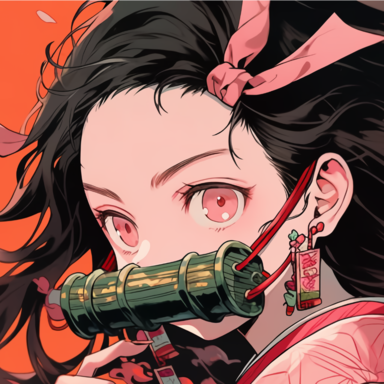 Joined

Apr 14, 2022
Messages

108
Likes

220
Location
I got burned out and took a month off Wii U stuff. But I'm back with big news!

Presenting...

the LOLWUT trim! View attachment 29864 View attachment 29866

WUT stands for Wii U Trim. And it's also only one letter off from "WUP" which is Nintendo's designator for Wii U motherboards.

Here it is compared to a stock WUP-50. The board area has been reduced by more than 70%.

View attachment 29867

the LOLWUT trim's dimensions are 81 x 111mm-- only slightly larger than the venerable OMGWTF!

View attachment 29865

Ok, let me back up a bit to document the stuff that led up to the final trim. In late August I decided to integrate the other voltage regulators the Wii U needs onto my SiC43X regulator board. Came out to 37x23mm in the end. I wanted 2oz/in² copper, but forgot that the trace/space specs are looser with heavier copper, so I had to get 1oz.

View attachment 29868View attachment 29869

x2 SiC431C 24A buck regulators for 1v and 1.15v (CPU + GPU)
x2 MUN3CAD01-SB 1A bucks for 1.1V and 1.25V (for DRH IC)
x1 MUN3CAD03-SE 3A buck for 1.5V (RAM)
x1 TPS63810YFFR 2.5A buck-boost for 3.3V
x1 FAN48610BUC50X 5V 1A boost (USB)

Schematic, board, gerbers, iBOM JSON are available here and licensed under TAPR OHL:

https://github.com/mackieks/bistro

Schematic's a bit messy (haven't cleaned it up for a formal release) but whatever.

I assembled the Bistro reg board with my new

Pixel Pump from Robins Tools

! Highly recommend it, it's a fun little tool and way better than tweezers for chipscale parts.

View attachment 29870View attachment 29871

I put together a 1S4P 21700 setup to power everything. The mobo fired right up with the custom reg board! I did have to increase the 1.1V reg voltage to 1.15V to get the DRH IC stable so the Gamepad wouldn't disconnect sporadically.

View attachment 29872 View attachment 29873

Next up was relocating the Pico de_Fuse modchip. The testpads it was connected to originally were going to be trimmed off, so I had to rewire the debug port pins (8 wires) to the same patch of vias as the eMMC, NAND, and WiFi. Virtually all of the vias in this area get used. Nice of Nintendo to consolidate all the IO interfaces, but a flex would really help here.

View attachment 29874

I swapped the fullsize Pico out for a slimmed-down RP2040 Zero while I was doing this.

View attachment 29875

Last thing I did was tweak some of the SD card wiring (shorting WP and CD to GND closer to the SOC). At this point everything had been relocated within the trim boundaries I had originally envisioned.

I've been theorycrafting the LOLWUT trim for a while. Here's an early mockup from my WUP-01 compendium. By relocating the wireless modules, SMC/RTC and NANDs, the mobo can be cut down to the SOC, RAM, video encoder, and DRH IC. Theoretically you could cut off the video encoder and DRH and relocate them with trace scratching, but I'm not gonna go that far.

View attachment 29876

As you've all seen already, the WUP-50 equivalent is even more compact, thanks to the RAM being moved inward, along with the smaller SOC.

Pre-trim pic. Man, this post is kinda backwards, huh?

View attachment 29877

I trimmed, sanded, checked resistances, removed an MLCC I nicked, wired up the bistro reg board...

View attachment 29879View attachment 29882 View attachment 29878

It boots! While I haven't wired up HDMI or composite, the trimmed mobo of course still displays on the paired Gamepad.

Video of trim booting:

Video of trim playing Breath of the Wild, feat. jet engine 5V fan and World's Worst Loading Times:

And some final close-up glamour shots:

View attachment 29880 View attachment 29881

Regarding the trim guide, it's still a ways off. I need to scan a WUP-50 to make the diagrams for the guide-- all my trim development has been done with the WUP-01 compendium and pencil+paper. Regardless, my goal is to release

The Definitive Wii U Trimming Guide

before the end of the year!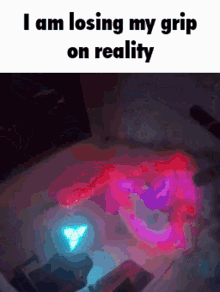 Also, fun fact, WUT is also the name of the homebrew Wii U SDK, aka Wii U Toolchain

Incredibly great work man, I've been eagerly awaiting the completion of this trim! I'm astonished by the possibilities going forward, and can't wait to see what the community comes up with!