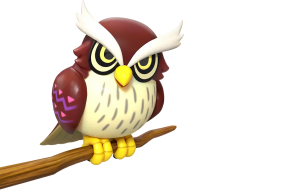 Joined

Feb 24, 2020
Messages

20
Likes

74
Location
Hey all, I'm wondering if anyone has discovered exactly what the U9/U10 chip is. I'm trying to figure out if it is an off-the-shelf, commercially available component, or a custom chip that Nintendo or one of it's partners made?

It looks to be a SSOP5 package (the same footprint as a transistor SOT23-5 package) but since it is labelled U9/U10 rather than Q9/Q10 I'm 99% sure this is not a transistor.

One of my U10's that I damaged during desoldering has the marking B37G.

I'm wondering for a couple of reasons: a) I'm curious about the role this mysterious component performs, and b) I'm wondering if drop-in replacement chips can be found on mouser/digikey for people who damage their U9 and U10 chips.