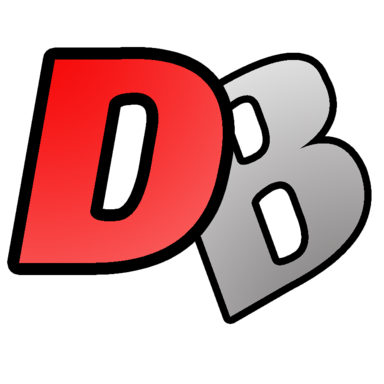 Joined

Apr 5, 2016
Messages

125
Likes

338
Portables

20ish...
Hey guys...yeah, I know I've been dead to the forums for quite a while now, but have been as active as I can be in the scene otherwise.
That said, I recently finished up a new project that kind of took a step back from the normal and more advanced modding that's been happening lately, and did the joke that all portable makers laugh at...and made an already portable console into a...portable console. Maybe a portable Switch is on the way, I dunno.
Anyway, I'd normally post a worklog or some drawn-out explanation of the project, but I've put sooooo much time into the video for it, I figured I'd let that do the talking. But I'm always happy to answer questions/comments about it, so check it out and let me know what you think!
Thanks guys!