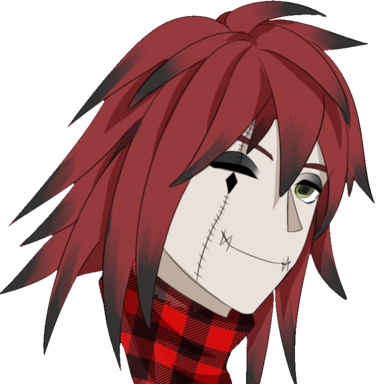 2 and a Half Dollarydoos
Staff member
.
.
.
Joined

Feb 5, 2017
Messages

1,522
Likes

1,324
Location
Portables

6
Because that's how fucking long it's taken me to get my ass into gear and build the thing. Basically it'll be a rehash of my plans for the Galaxii Boy, but better in every way (I hope). It's gonna be kinda like a PiiWii but bigger, 3D printed, and using New 3DS buttons and joycon sticks. I also want to have a dock function where it allows for 4 player tomfoolery and disables the internal screen to output to a TV, we'll see how practical that ends up being.
Gonna make use of GMan's new PMS and Aurelio's NAND Flex Tape™, so hopefully it'll be cleaner inside than the Liinx was.
I still have nightmares
Updates when and if I remember to take photos.
I WILL FINISH THIS TIME
I WILL