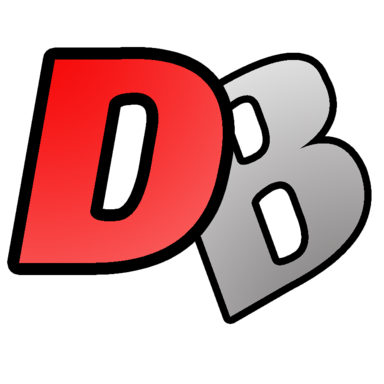 Joined

Apr 5, 2016
Messages

120
Likes

320
Portables

20ish...
Hey guys,
Sorry I've been such a stranger to the world lately. Real life with a 2.5 year old and a 4 month old pretty much sucks up all the time I've got these days, making it very had to even get to my work bench, much less post a work log about it.
But that said, last week I finished up one of two N64p commission's I've been working on for a couple months now and posted a short video about it.
These two are very basic as far as features go as they do not support A/V out or Multi-Player but that was by their request.
What I do love about these though is the SLA 3D printed buttons, decals and covers that really help add a lot of aesthetic and functional qualities to the build.
They still of course utilize the Audio Amp by RDC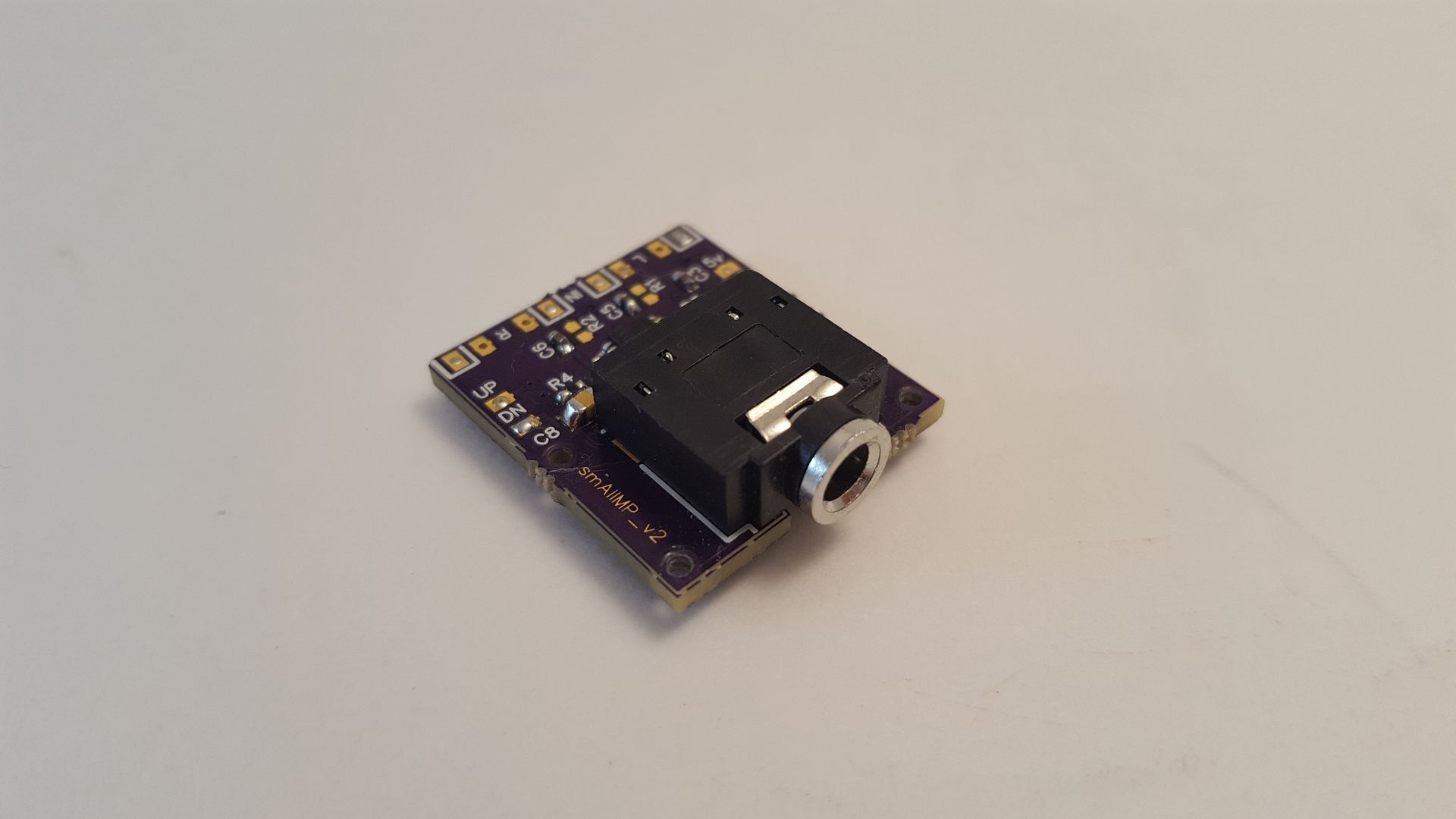 And the controller board
And of course the Expansion Pak as well as built in Memory Card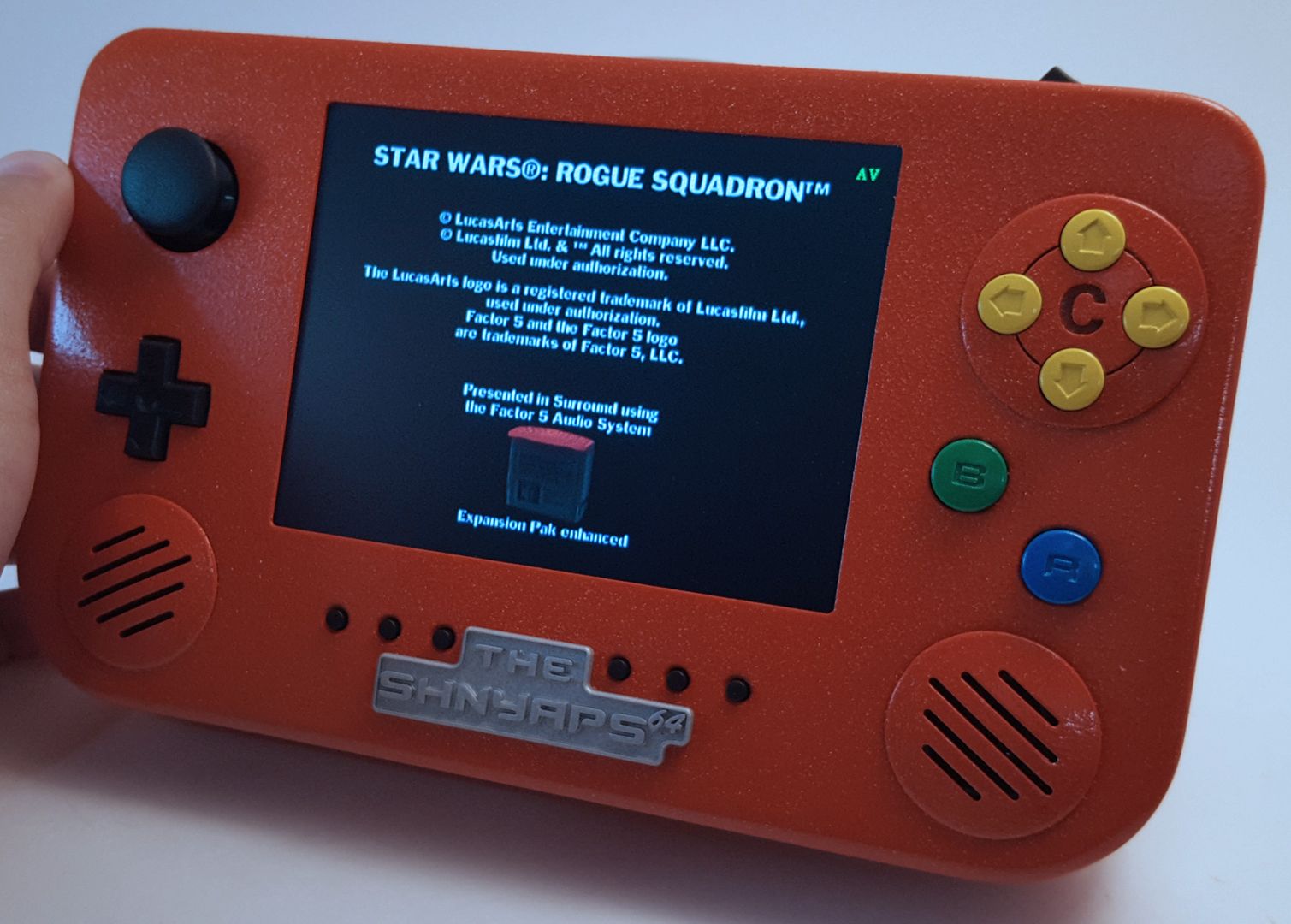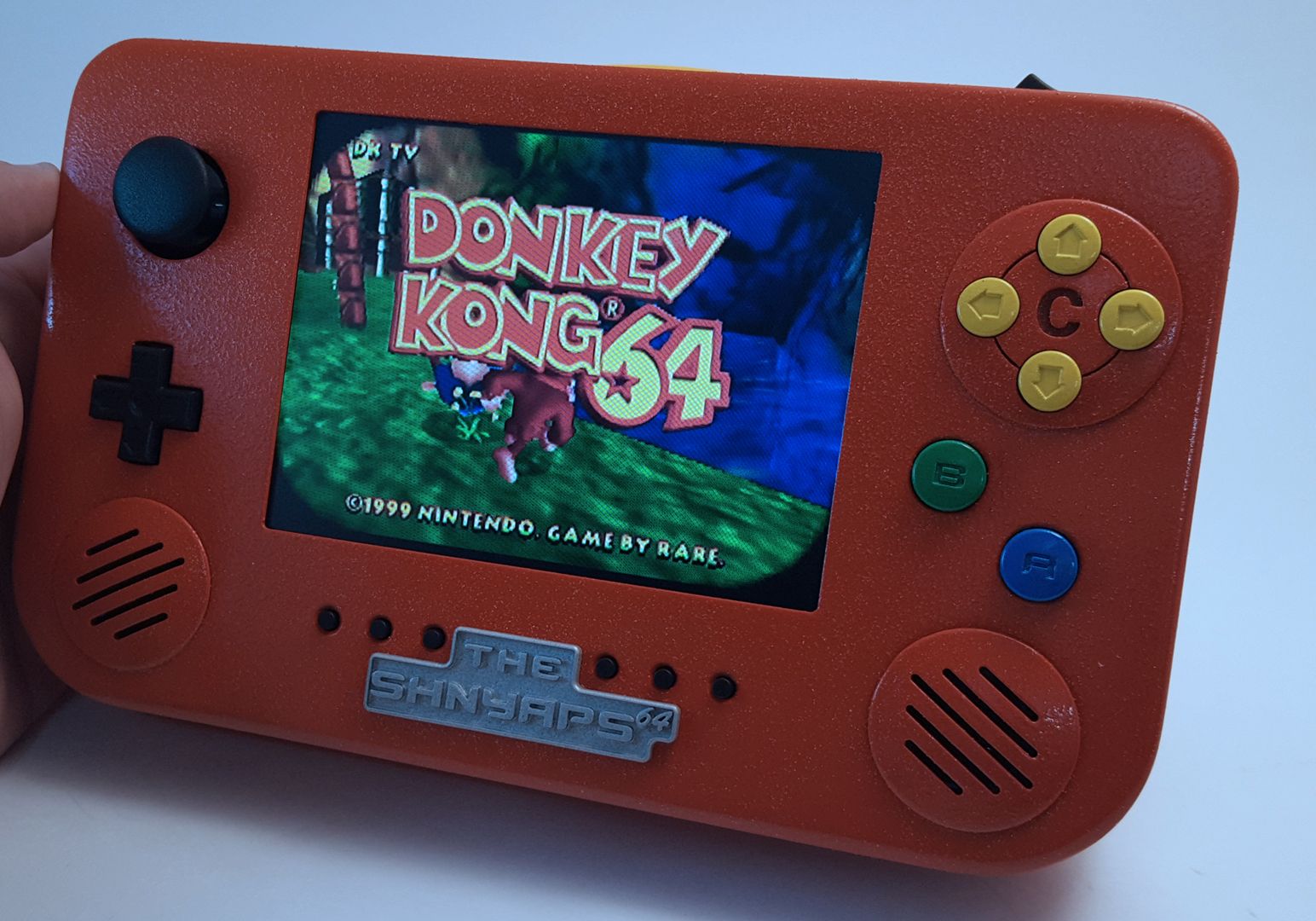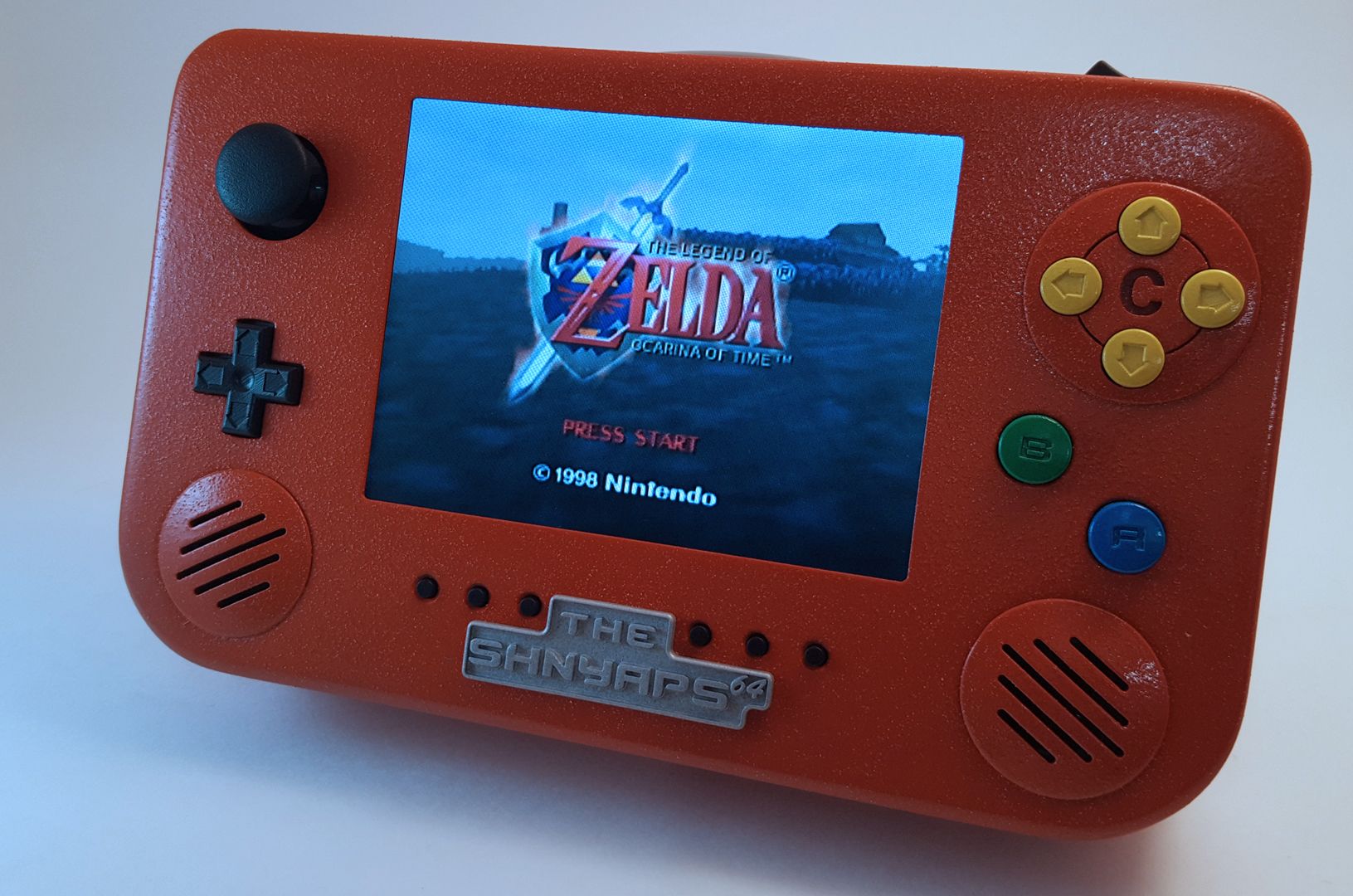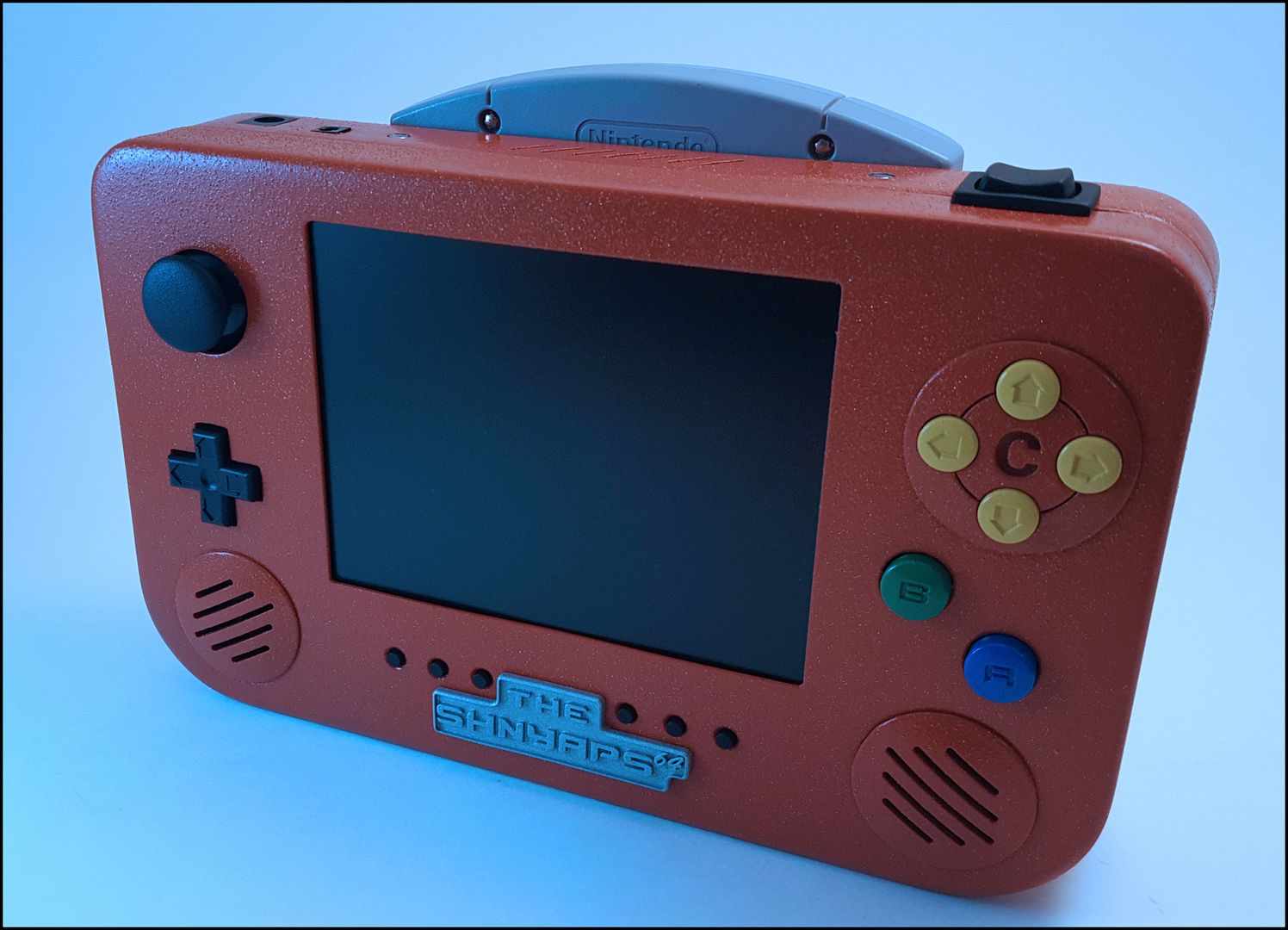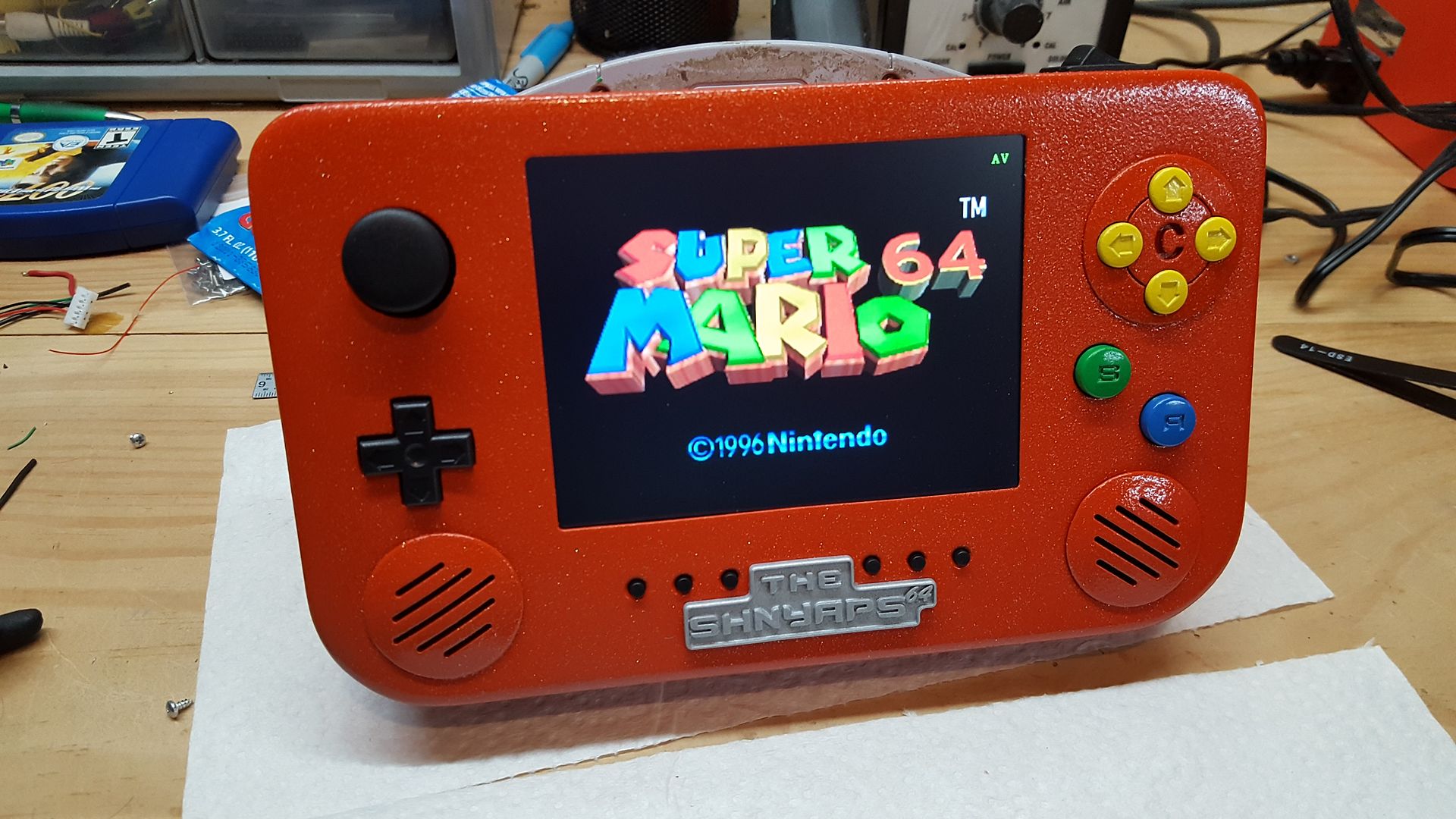 This was still a bit of a mess at this point, but it all got cleaned up near the end.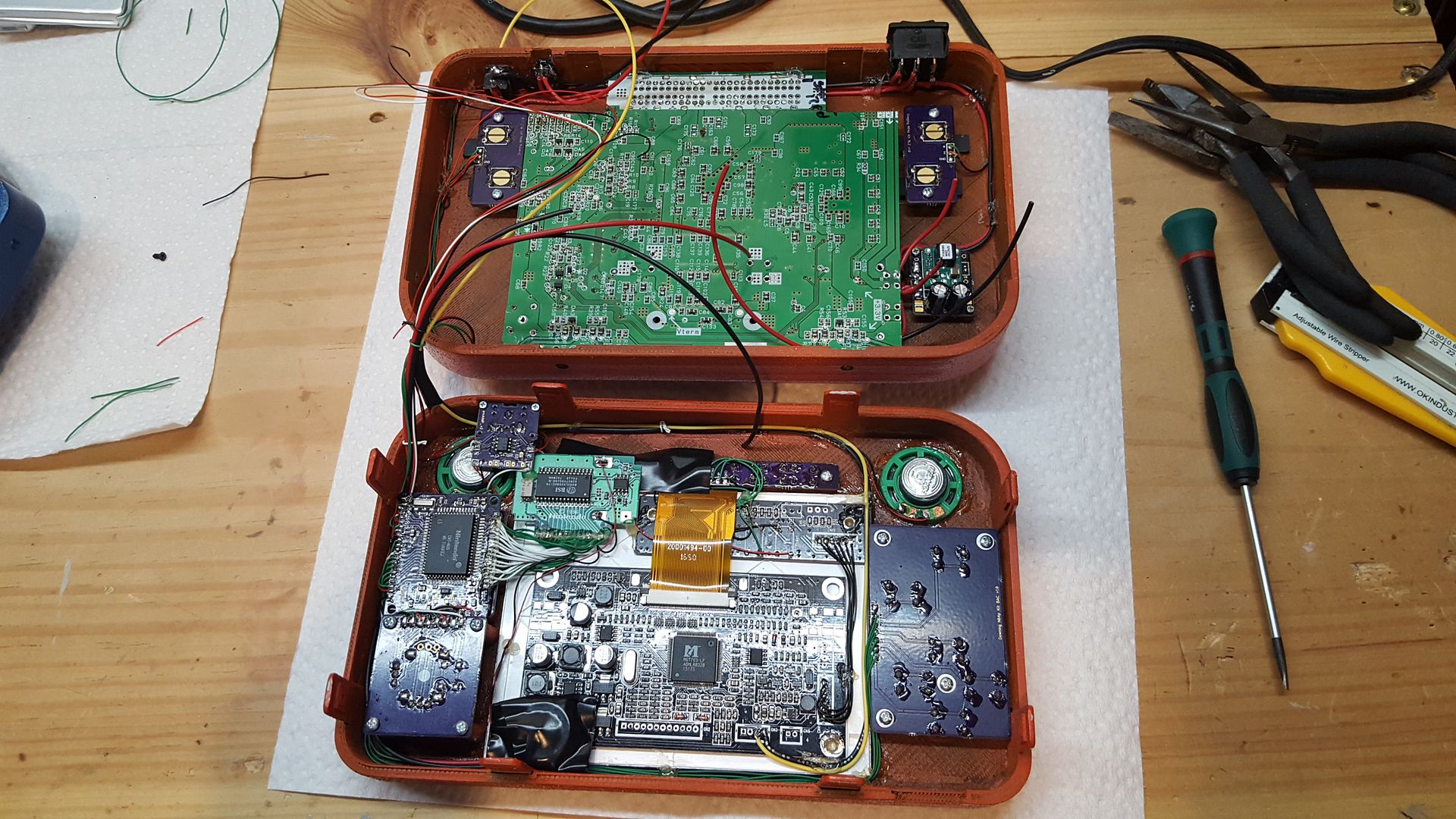 My latest improvement to the cart slot and now cart-cover brackets, so that now it can be held on with two screws and instead of glue in case the cart slot ever had to be checked. Had to use the Form 2 to print these this time though because of the tolerances needed for everything to line up properly.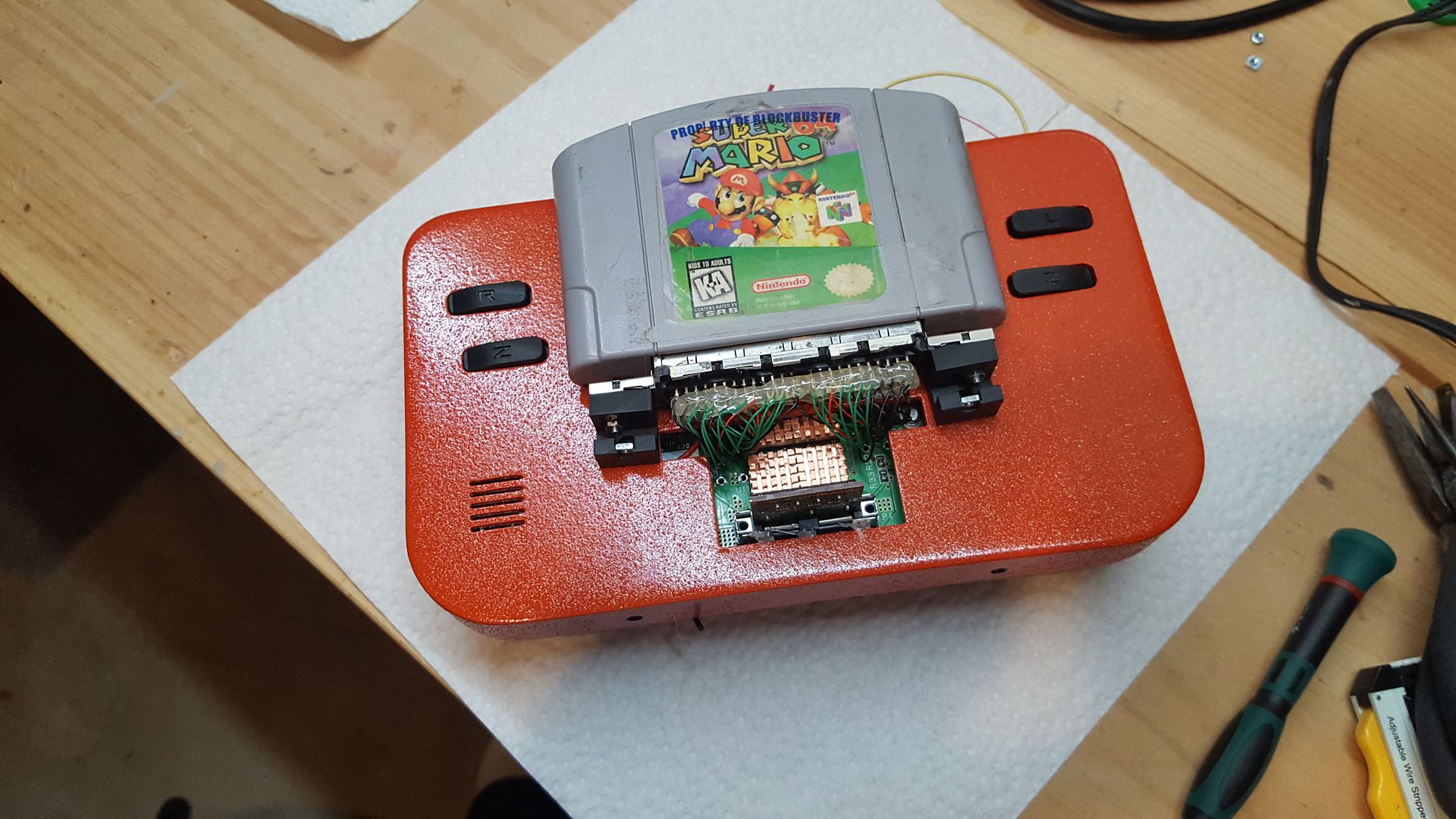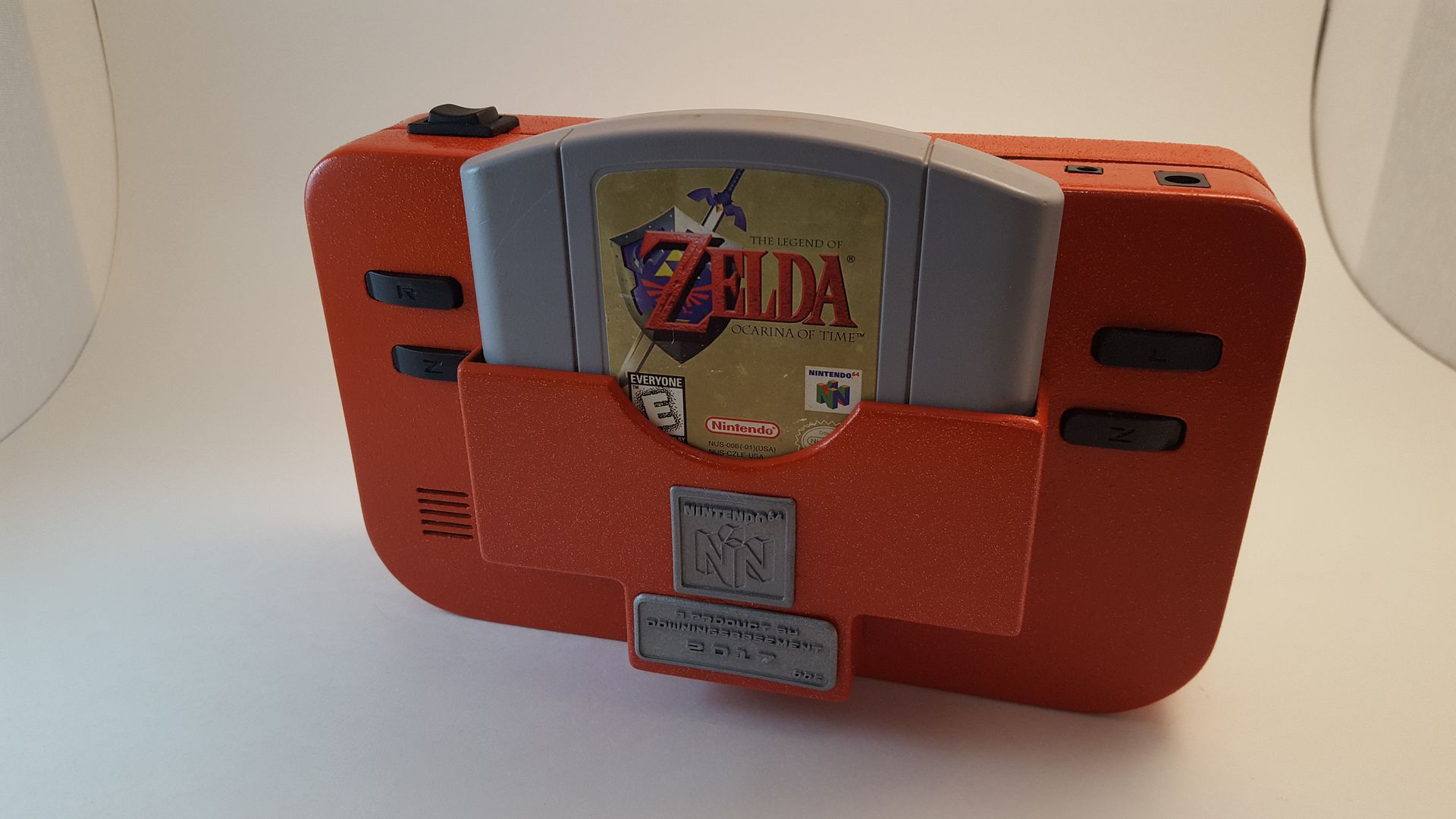 The rest are just bit an pieces of the rest of the process. Not to exciting or in any particular order.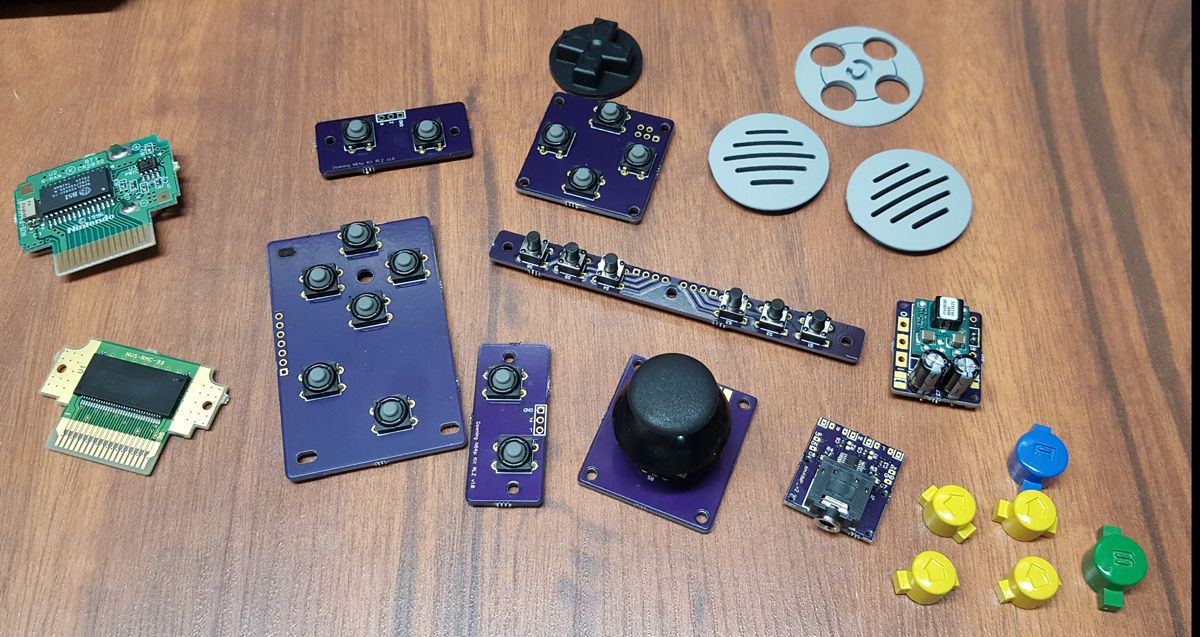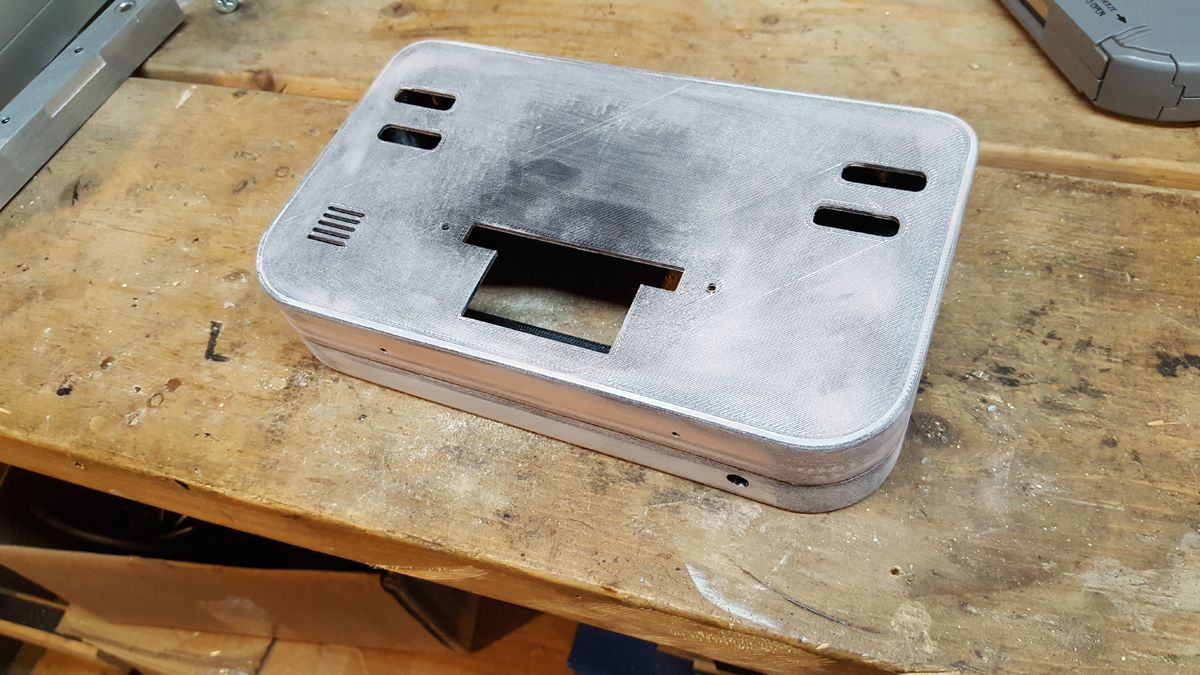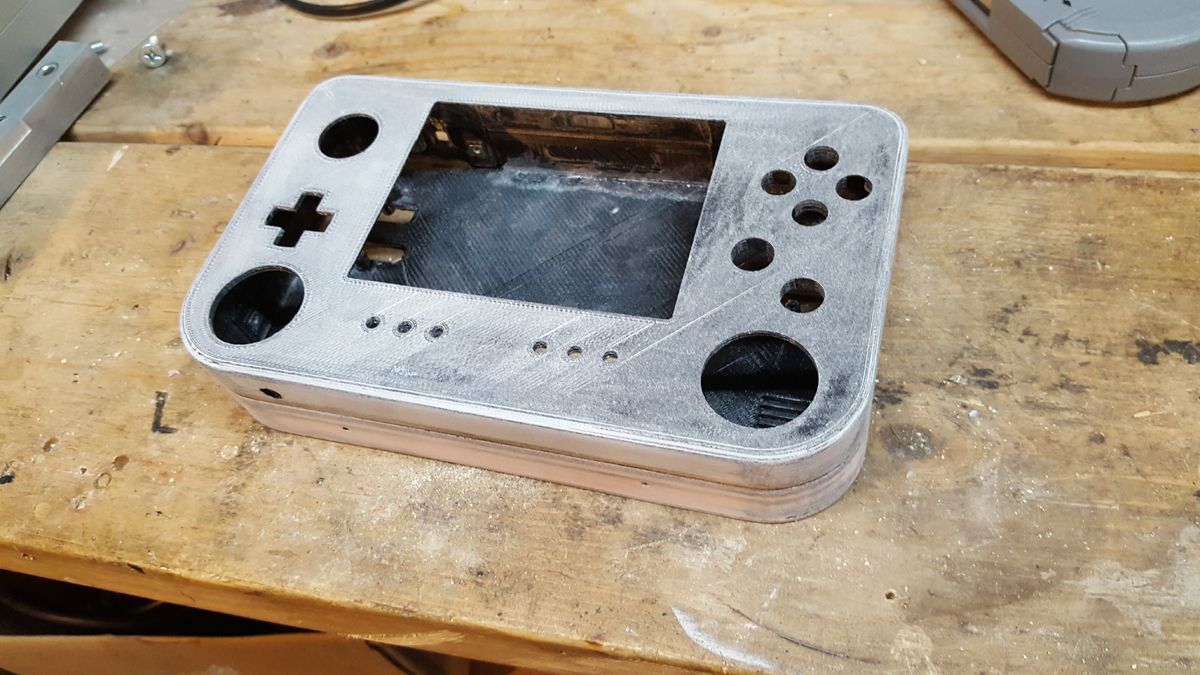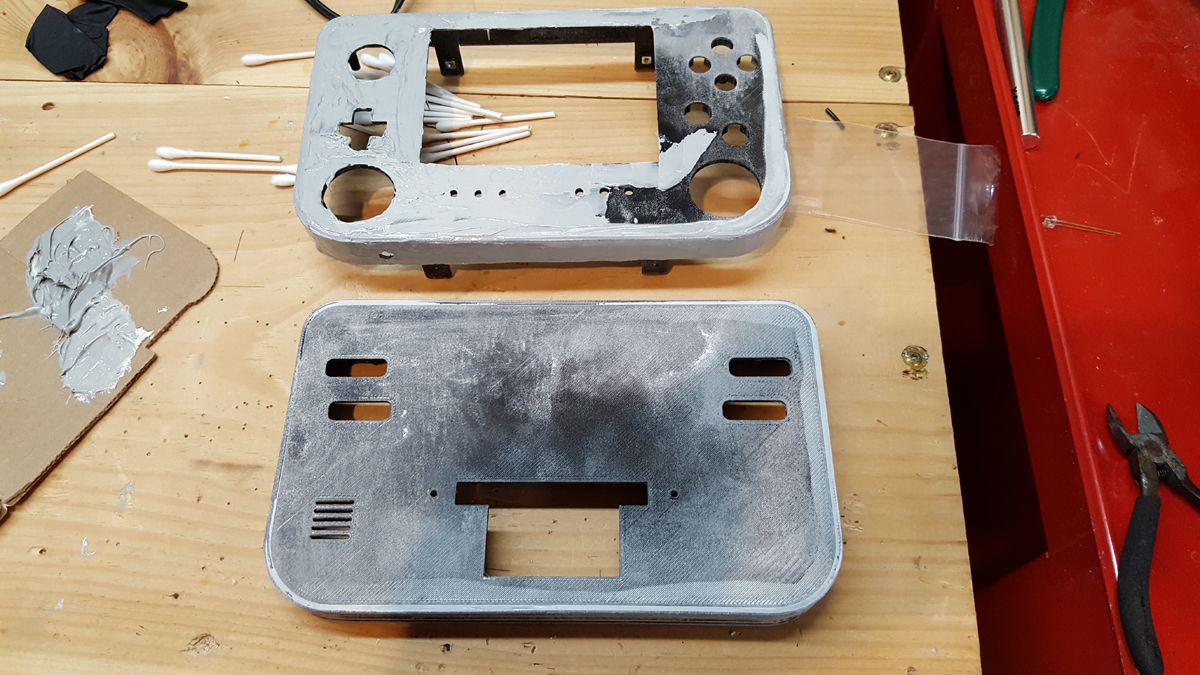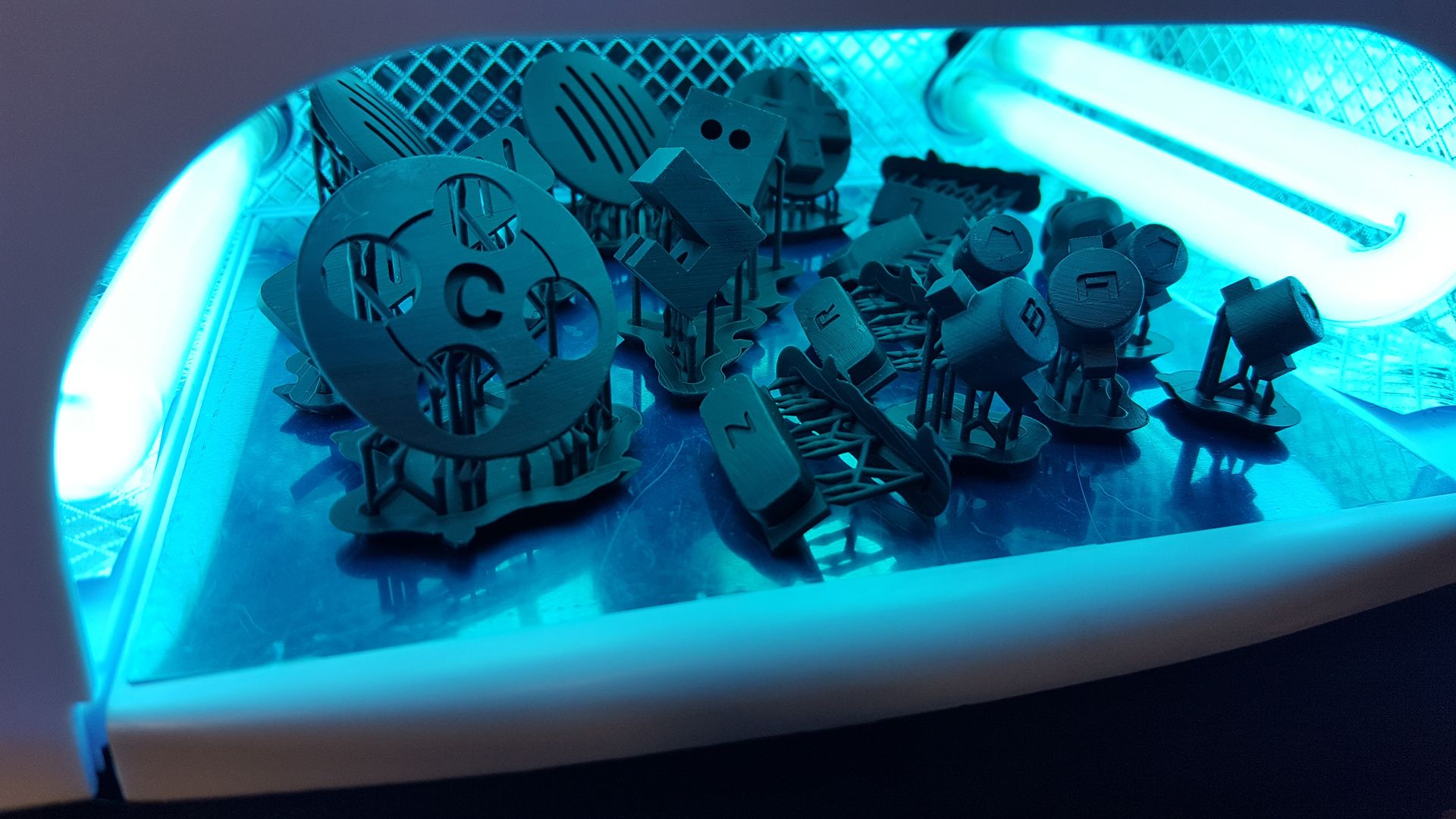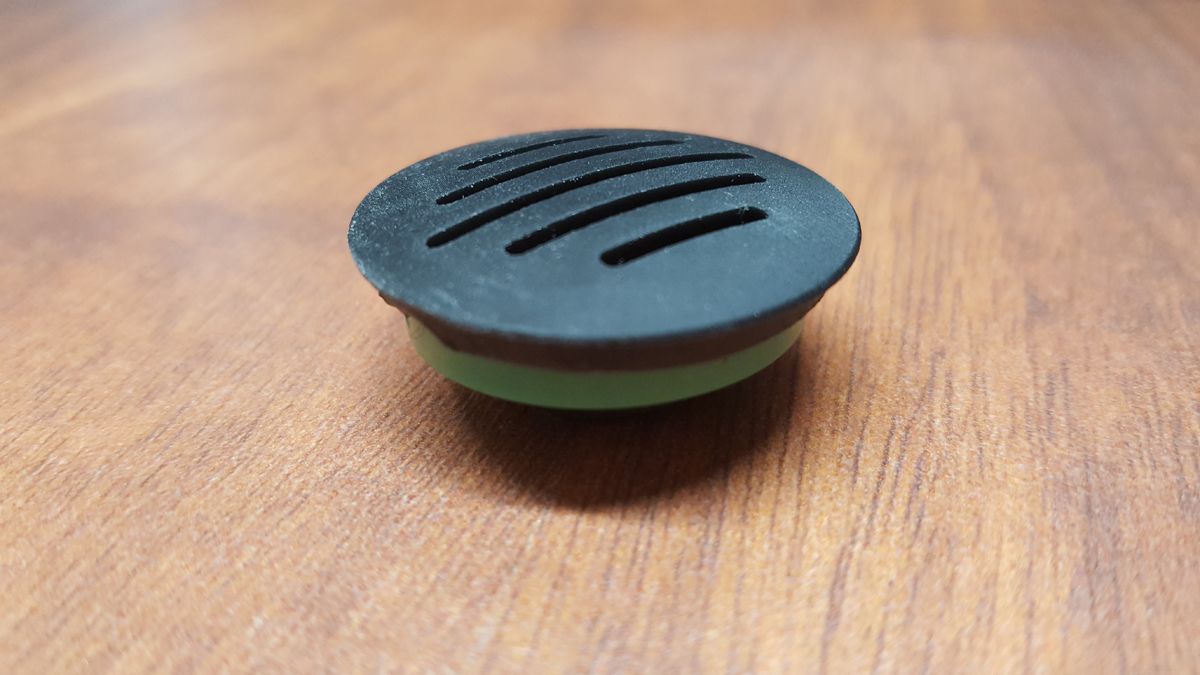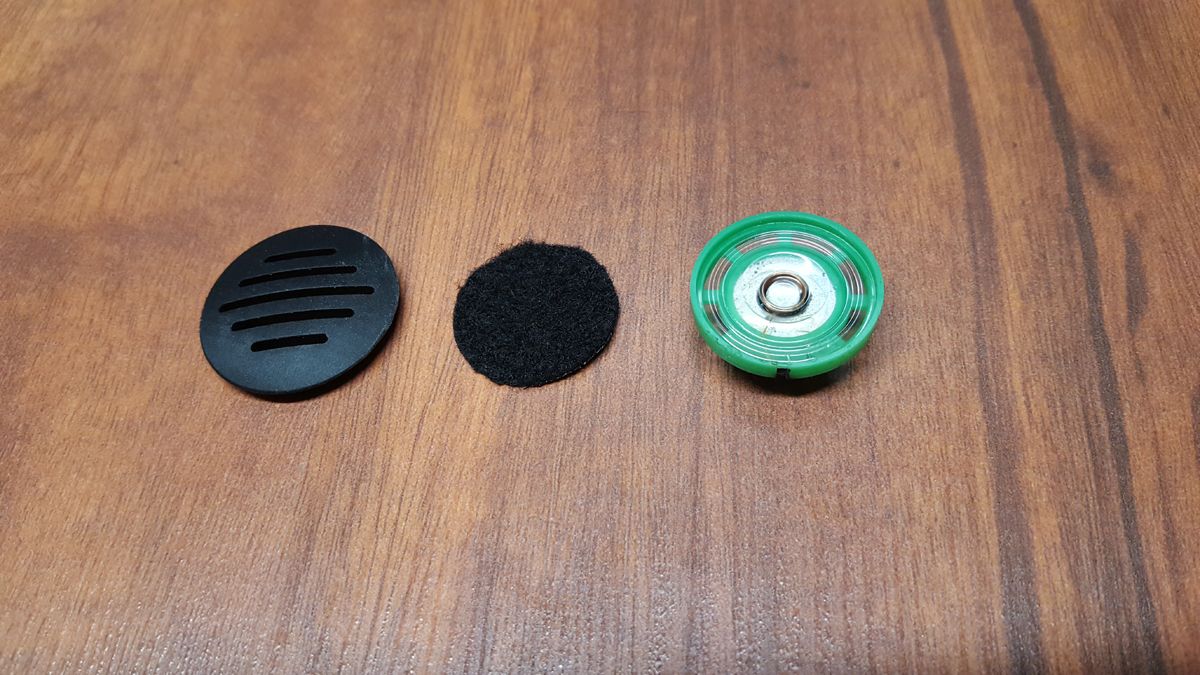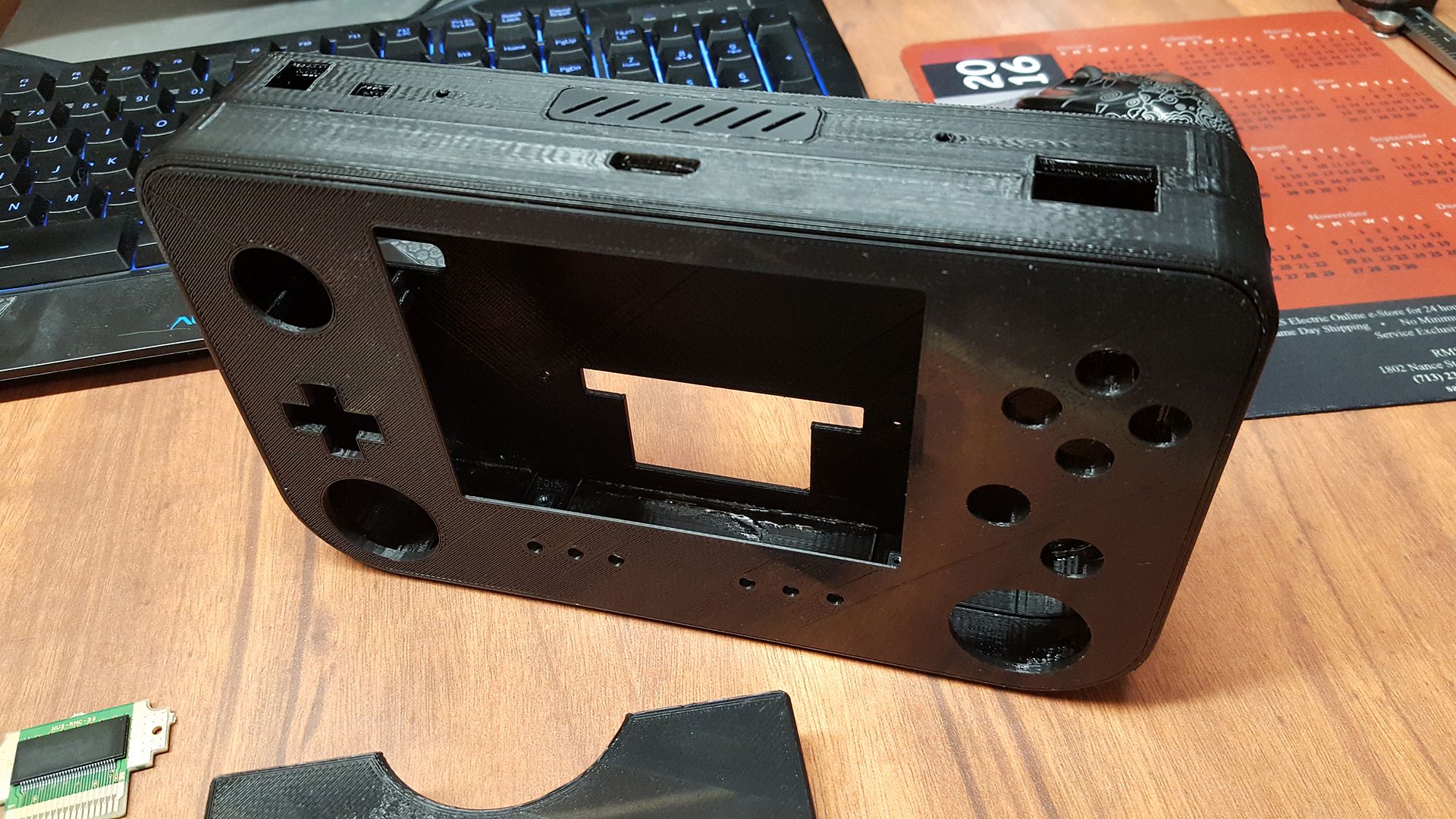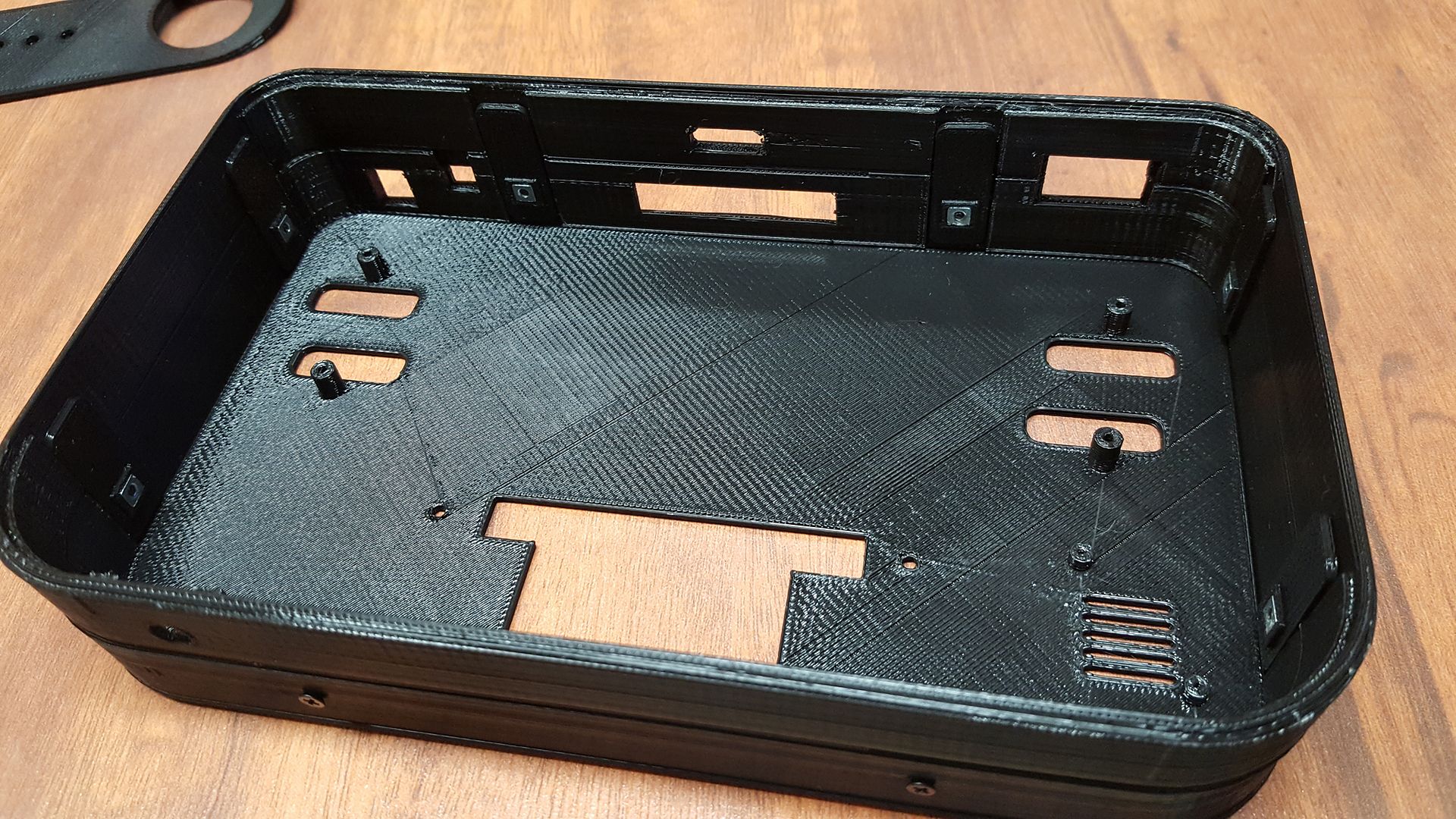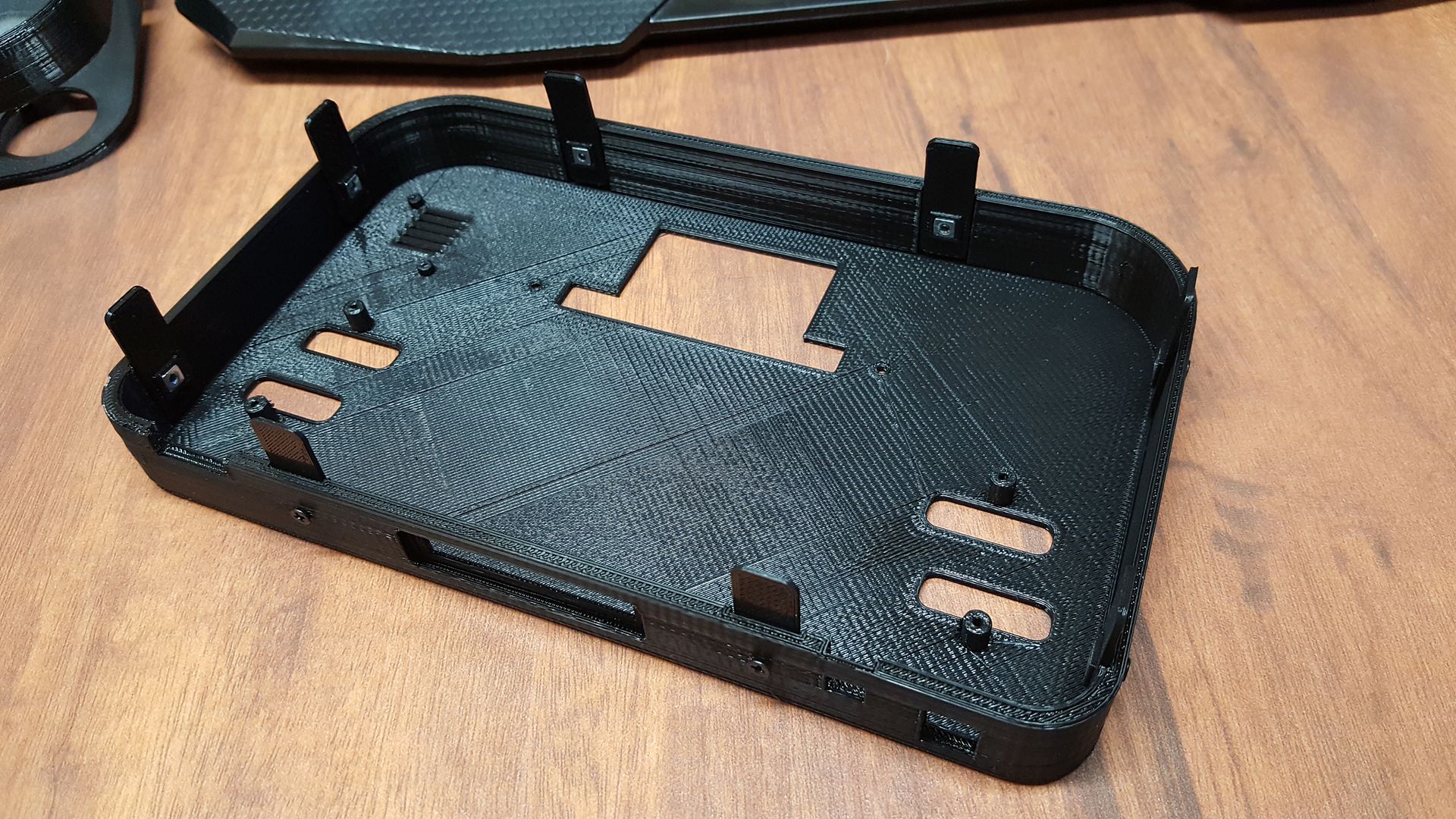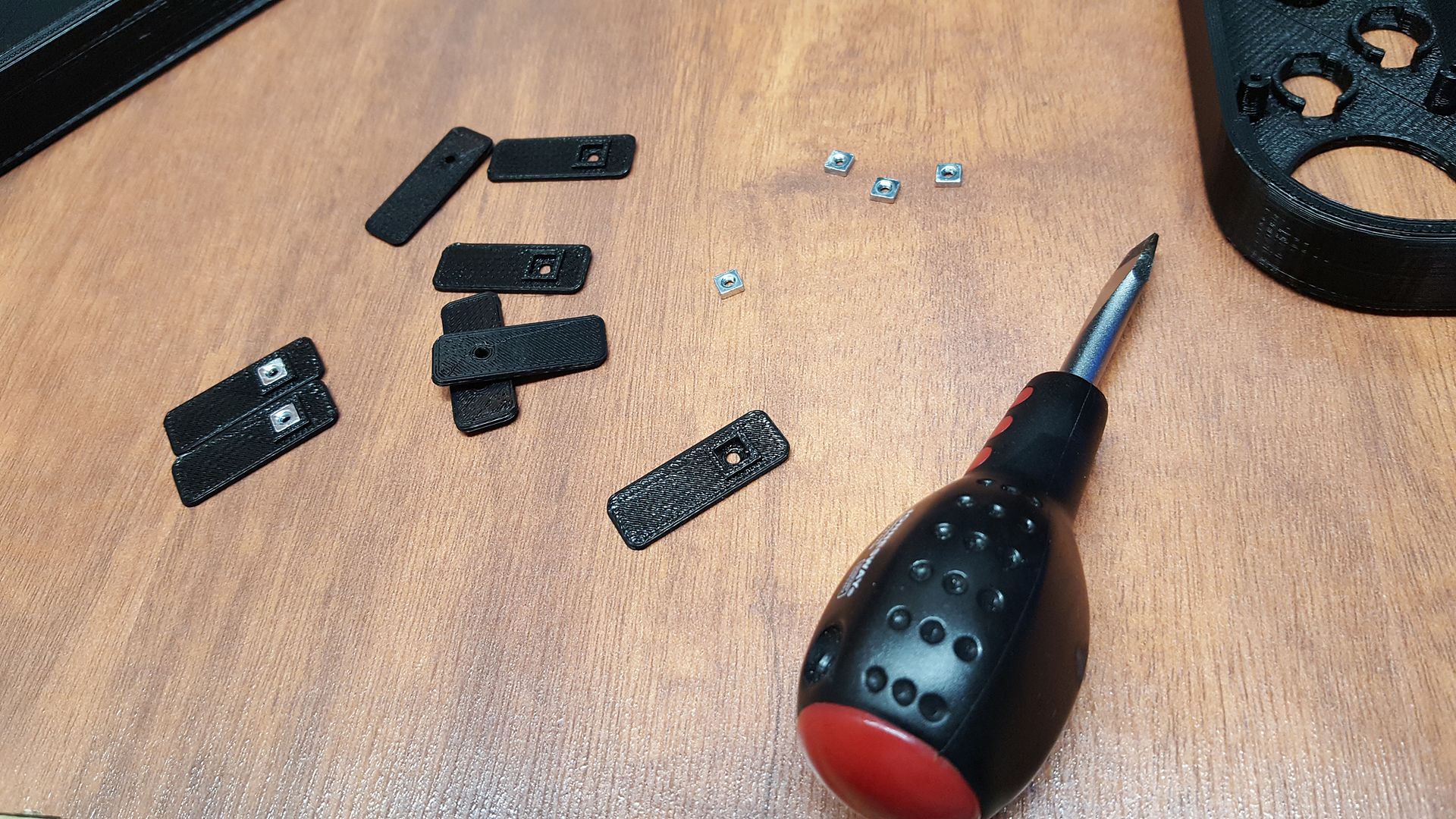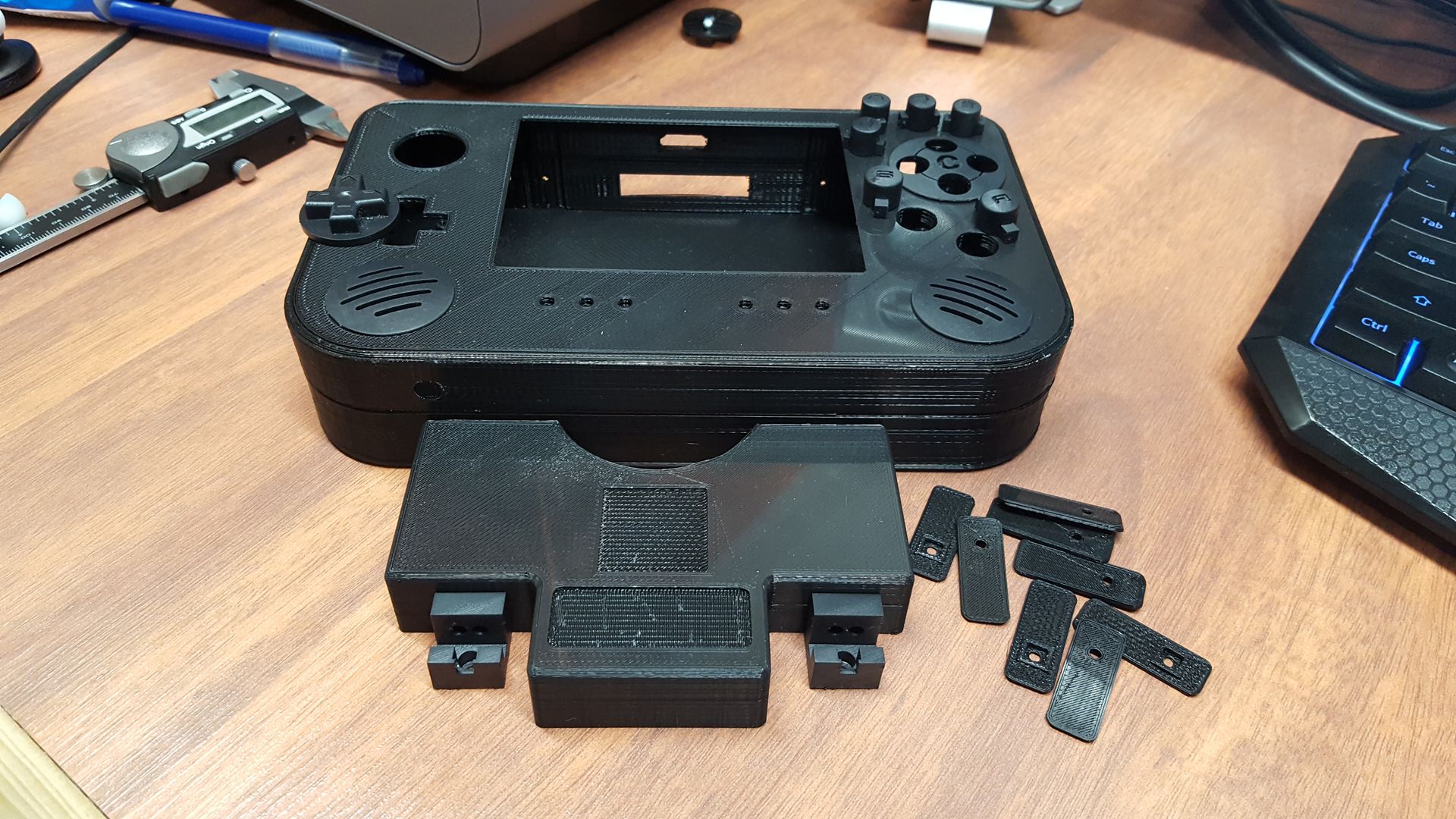 Hope you enjoy and thanks for checking in!