Hey guys,
it is finished. It took a lot of work, but I am very happy with the final (semi-) portable.
Here are the promised pictures and a video of the Boy in action. (Sorry for my basic english

)
Keep in mind that this are detailed pictures of often tiny parts. In rl they don't look bad

You can see the bubbles around the edge of the display-glass. Sadly I wasn't able to remove them without leaving visible scratches... So I'll bear with them as they don't appear on the actual screen.
And I wasn't able to get the glass flat with the case. The left side looks bad, but it doesn't feel so when in use.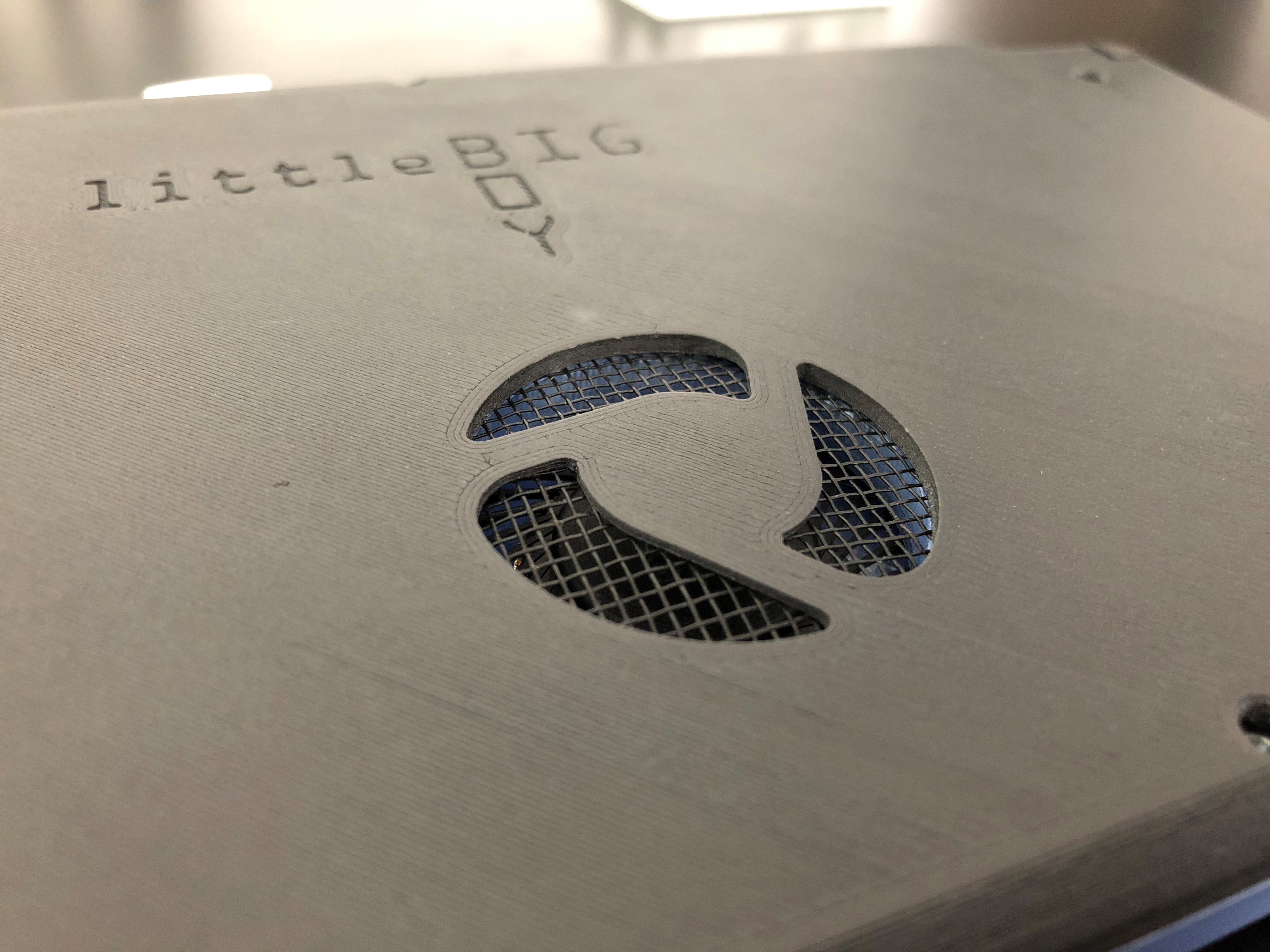 And here the video:
(The part where I talked about the batterie... I fixed the issue with the disconnection by soldering a 100Ohm resistor between the D+ and D- pins of the micro-USB port. So the batteriepack recognises the portable as load)
Well, there are some things so be fixed or could be made in the future. I'll just enjoy the device for now and see, what I can improve some day.
Worklog:
https://bitbuilt.net/forums/index.php?threads/the-littlebig-boy.2272/
Last edited: