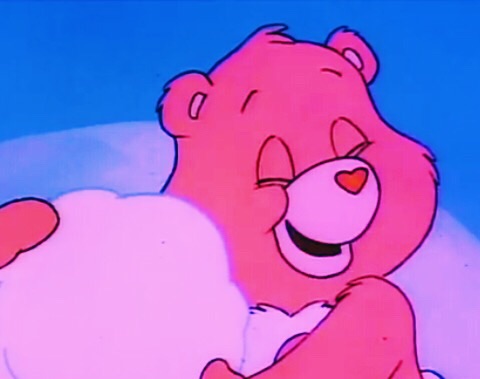 Joined

Dec 10, 2016
Messages

578
Likes

663
Location
Portables

sin^2(x) + cos^2(x) +e^(i*pi)
Tbuddy's Kuēsā Computer
(Name still under development, so open to suggestions before it gets concrete)
This is my Bitbuilt 2018 contest entrant.
What it is: It is a SBC(Single Board Computer) I've decided to go with an Up board for the Brains of this operation(Thanks Dave

), mostly because the Most ultimate wii portable with Wiiflow and all controllers has been and I don't think I could ever compete with it. It'll be able to emulate some Gamecube games(mostly netplay SsbM), and able to play steam games. Most likely indie's, but I should be able to play some AAA games as well. This will also be used for computing, CAD, and EDA when "Docked."(Moar info later)
~Features~
3d printed Case
5" monitor(I might have to switch to a bigger size, because I read something somewhere saying a 5" is too small for some steam games to run properly)
Paint job, Waterslides, and maybe some hydro dipping ( ͡° ͜ʖ ͡°)
4GB Ram, X5 Intel Atom Processor
Emulated 360 controller for controls (Xinput[I think] emulator using micro controller)
actual functional touchscreen
Around 4 hours battery life(I hope, if not, I'll make case thiccer for more batteries)
Custom Battery solution(Anti-miimbler)
Led Eye candy like Nobble
No spaget wiring(more of a wish than anything lol)
Bt and Wifi
Progress:
I've started designing the case, and looking at battery protection Ic's, and settled on the Up board for brains. (I'll update later today hopefully with Pictures on my little Progress.)
I plan to do weekly updates, and get it more detailed so people looking into this kind of project have some reference on what to do, and what not to do.
And Good luck to all contestants! :3
*Note: I've put the DM-Gii on hold atm to fund this expensive train-wreck.