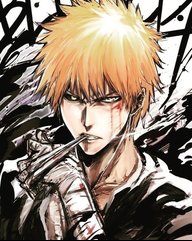 Joined

Jun 3, 2019
Messages

111
Likes

61
After something like 9 month, my portable wii is finaly finished.
I want to thanks everyone for their help and answer to all my (sometimes dumb) questions.
The case is from a laCie switch, it's alluminum, so it's quite heavy, thus the name.
It weight 1.2kg, that makes it the same as the wii.
It is my first portable and after some hicups, it's not what I originally planned, but I am satisfied nonetheless.
Features:
- Passive cooling
- Original gamecube controller cut and rewired.
- Pth8080 regulators.
- 4 18650 3000mAh cells (4-5 hours battery life)
- PAM8803 amp
- 3W speakers
- 7" L7009 screen
- Glass front protector.
Last edited: