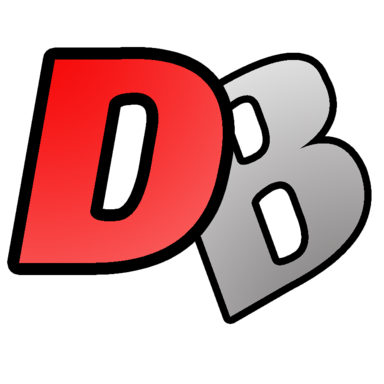 Joined

Apr 5, 2016
Messages

124
Likes

329
Portables

20ish...
More than likely going to get my ass kicked by entering this contest with a portable base as inferior to the Wii as the N64, but the plan is to modernize it as much as possible utilizing a built in Everdrive as well using Marshall's VGA board for a nice video upgrade.
As always it will include a custom 3D printed enclosure, SLA 3D printed decals and buttons, custom PCBs and several other "little" updates that will be shown as time progresses. Imagine something similar to the below pics sans the cart slot and replaced with an SD slot.
(This it the portable I brought to MGC 2018, it later got the VGA upgrade installed)
Again, though I know the odds are stacked against me as I'm old now...(comparatively speaking) I'm excited to add this to my list of completed projects.