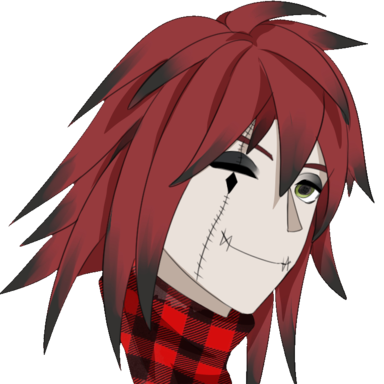 2 and a Half Dollarydoos
Staff member
.
.
.
Joined

Feb 5, 2017
Messages

3,494
Likes

2,764
Location
Portables

6
IT IS FINISHED! Took phekkin long enough, but it's finally done. Huge thanks to Aurelio for saving my ass on several occasions.
The Liinx features:
A modified Atari Lynx 2 case
Official Gamecube buttons and sticks with bootleg PS1 controller dual tact triggers
A GC+ from the BitBuilt store running firmware 1.4
An Eyoyo 5 inch screen running on 5v and displaying native YPbPr
Some 1W speakers I pulled from an old laptop blasting sound from the Eyoyo's built in amp
4 Panasonic 3400mAh18650s which give around 4 hours run time (no red board sadly because it doesn't let me use external battery packs)
1 port charge OR play using two switches because I didn't have any sp3t switches
PortablizeMii because of course it does
Relocated bluetooth module and MX chip + battery for RTC
2 940nm IR LEDs for a "sensor bar" above the screen for Wii pointer controls (without Aurelio's help I may never have gotten this to work)
NoWIFI IOS installed
Several imperfections in the paint from IPA dissolving parts of it, and my soldering iron getting too intimate with others
Sea of pics:
And obligatory n00ds:
Old shit impossible to diagnose spaghetti nightmare wiring
New shit slightly less spaghetti wiring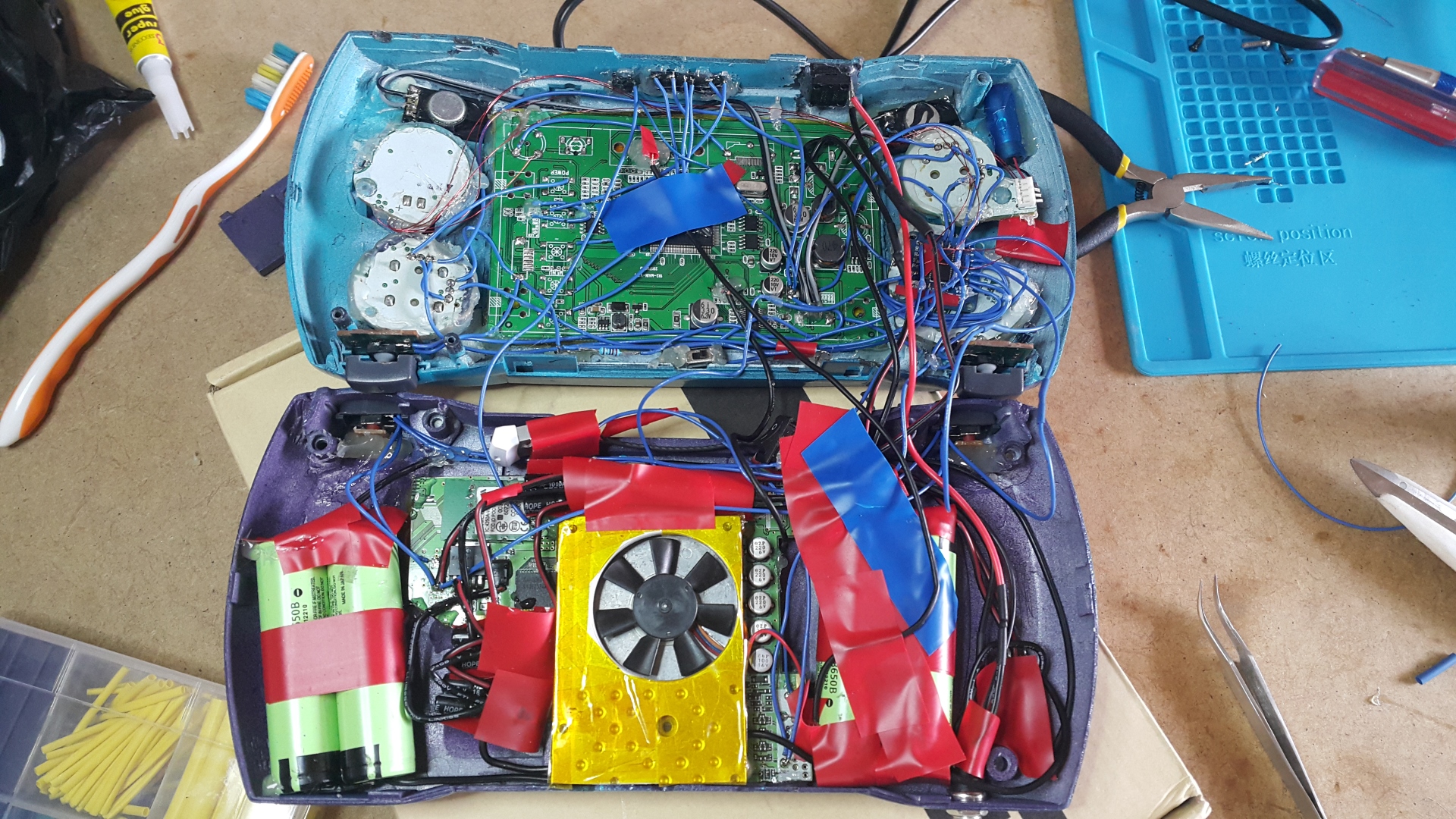 Have some video memes as well
I have learned so much in the many months of research and building this thing. I'm so glad I did it. This community is great and I love you all with all of the homo. I plan to continue and use what I learned in the building process to better my next attempt. Namely port and wire organisation and planning. Seriously, look at that rats nest. And that's AFTER I cleaned it up twice. I need to step up my game, lest Gman reach through my monitor and slap me.