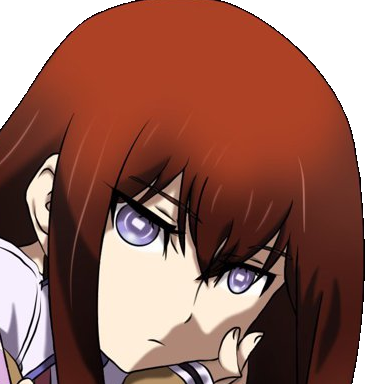 Joined

Sep 3, 2020
Messages

74
Likes

191
Portables

6
Hello all, I recently found myself printing a G-Wii shell in a certain filament because I wanted to see how it would turn out. A while back, Noah built one like this during one of his streams using
this filament
and
a thread showing a completed one made with this filament exists here.
I always wanted mine to look like this and now that I have a 3d printer of my own, I couldn't resist seeing what the shell looked like in person. One thing led to another, and here I am building ANOTHER G-Wii. Here's what my shell is looking like:
After these initial prints, I found myself deciding to include HDMI out in this build as well as a volume wheel and a few additional buttons. I also decided that it's pointless to include HDMI out without having a good controller solution, so I have plans to make a controller hub that'll connect directly to the Wii's 4 player ports via USB 3.0. This will be a separate attachment that I'll need to build specifically for this project. I'm also going to need a switch that's accessible on the outside of the unit that'll switch between the GC+ controls and player 1 on the control hub. Considering I've got some experience with the G-Wii (I've built 3 of these darn things) and since this project has plenty of extra room, I think this is the perfect unit for something like this. It'll also force me to learn which isn't something I've done much of in my last few projects. The end goal of this build will be to have a Wii that's fully functional on any monitor (with the exception of wifi) that also functions as any portable should. This also means relocating Bluetooth and adding a sync button as well as reset and screen power buttons. Work is still being done on the case files to accommodate everything, here's some of my progress so far:
Custom USB 3.0 mounting solution (the bracket does lay flush with the screw posts, it's just floating to showcase the two separate pieces)
Since I plan on adding more buttons for reset, sync, and screen power, I've decided to divide the screen control bracket into two groups of three buttons:
The group on the top of the unit will be for screen power, reset, and Bluetooth sync.
The group on the bottom will be for menu, increase, and decrease for brightness, saturation, etc.
Here's what my groups of 3 buttons will look like (ignore the slit in the print, it's a WIP for the volume wheel):
I've also decided to replace the Dpad with four pause buttons (out of personal preference). Here's what that assembly looks like:
Finally, last night I trimmed and sanded the Wii:
Since I'll be re-printing this case, I've put together a bit of artwork that'll be 3d printed into the bottom of the case. The designing process is 65% of the way there, but I don't plan to share it until the print in the back of the case is finished. Other assemblies such as the HDMI hole and likely mounting point are also still in progress. If anyone has any suggested features or advice feel free to reply and let me know, thanks!