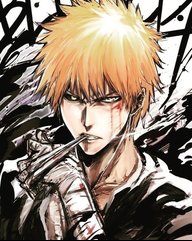 Joined

Jun 3, 2019
Messages

141
Likes

117
Hi,

I bought a ZJ050NA-08C screen not from the bitbuilt store.
It comes with a similar but not exactly the same controller board.

When I start it, the image is shifted, it happens each time I restart or change source(even while loading a game when the image is lost).
The strange thing is that to have the image in the center, I have to press the offset to 51 and it comes right back in the middle, I can put it back to 50 and it works.

I don't know if it have something to do with the h-sync and v-sync signals from the wii, if I failed the wiring somehow, but it's quite annoying.