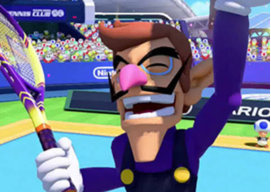 no wario
.
.
2020 2nd Place Winner
Joined

Dec 16, 2016
Messages

1,064
Likes

2,472
Location
Portables

3
So the whole "glue in screw posts from something else idea" was a huge mistake and I will never do that again. I ended up having to epoxy a piece of plastic to my screw post to make it long enough to reach the back of my case, but this ended up being very brittle and wasn't good at all. My screws are also stupidly short and don't hold the case together at all. Design your screw posts into your actual case and save yourself a world of misery.

Unfortunately, I now need to take another direction with screw posts, and I plan to 3D print some and epoxy those ones in. In the past, I have seen people recommend just designing a post with a small hole through the center, which allows you to drill the screw in. Does anyone have a particular combination of hole size and screw that they particularly prefer?

Thanks!
Last edited: