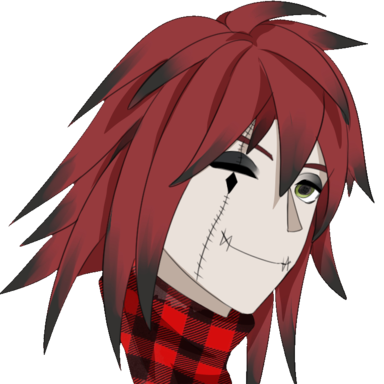 2 and a Half Dollarydoos
Staff member
.
.
Joined

Feb 5, 2017
Messages

3,583
Likes

2,834
Location
Portables

6
>"Added option to enable cheat codes in gamecube titles"

I haven't found how to use the cheats. Is there something like a secret menu?
You gotta make a "codes" folder in the root of your USB drive, then save the codes you want for a game as a "[GAMEID].txt" file. Then rename the file extension from .txt to .gct. If cheats are enabled, all codes present in the file will be loaded on boot.
More details here
https://www.zeldacodes.org/downloads/nintendont