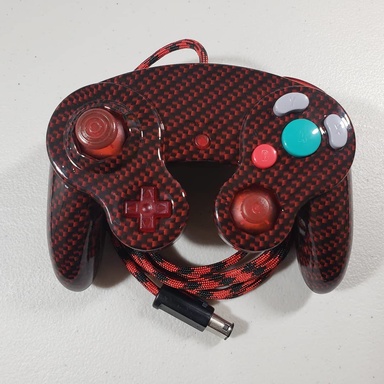 Joined

Jun 6, 2020
Messages

214
Likes

221
Howdy fellas! I just got back from college and decided to do some late spring cleaning, plus I need some funds for the summer competition (which is hopefully happening soon), so here's some stuff I'm looking to let go of (available quantity is in parenthesis):
(0) RVL-PMS1: SOLD
(2) U-Amp1: $15
(3) GC+2.0: $12
(4) Screen Control Board: $10
So y'all are probably already familiar with the former 3 boards, but maybe not so much the Screen Control Board. Essentially, it's a board that taps the button inputs from the GC+ and, using certain button combinations, can "press" a screen driver board button. Here's a quick video of it in action:
Here are some pics of said board installed in a G-Boy and in an Ashida:
​
I'll ship these with USPS First Class, and while I usually only like to ship within the US, feel free to message me as well if you're out of the country, we can try to work something out!
Last edited: