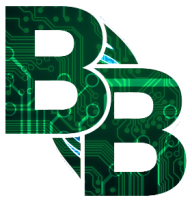 Joined

Jan 28, 2016
Messages

57
Likes

626
Pinout:
V0 V1 V2 V3 V4 V5 V6 V7 - Wii digital video data signals
54
CS
SCL
SDA
3.3V
GND
CK
DI
M - Mode pin. Wire M to 3.3V to enable progressive video
Software:
Make sure to have at least BBLoader v1.2 installed on your Wii. If you had already installed an older version, you need to re-run the installer (by holding L+R+Z on boot and selecting the "Run installer" option).
Place the file LCDDriver.bit on the root of your USB drive. BBLoader will install it on your system NAND, so you won't need the USB to be plugged after the first time in order to get the DD to work. In order to update the DD board to a newer code, you will simply need to place the new LCDDriver.bit file on your USB drive.
Last edited by a moderator: