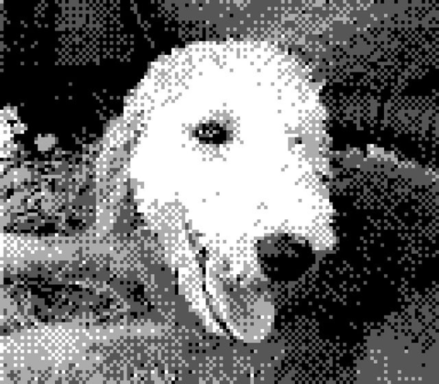 Joined

Aug 7, 2021
Messages

67
Likes

24
Location
I bought a broken Nintendo Wii/NGC Portable for $130 (USD) on eBay and I plan to fix it.

I took apart the portable and from what I've seen from people's worklogs, I don't see anything apparently wrong with it. I also plugged the USB into my PC and it seems to have standard RVLoader and PriiLoader stuff. The issue is that it won't charge nor turn on. I also have a soldering iron on standby for repairs. Thank you so much for any help you can give to get this up and running again. If I do get it working, I'm going to call it the Reviive.

Please see pictures of the internals, and please quote this message if you need to see a close up pic of something. Thanks again.
Last edited: