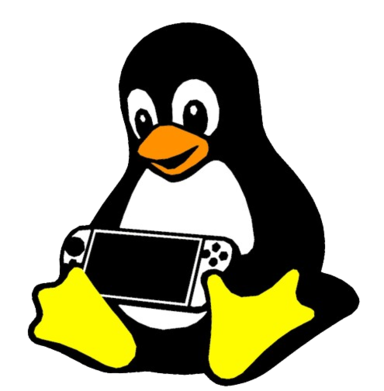 Moderator
Staff member
.
.
.
Joined

Nov 16, 2018
Messages

350
Likes

1,404
Location
Portables

2
Small step in the right direction last night with the CM4.
At long last, it boots! Finally we can see that beautiful splash screen

Turns out, a small bridge on the B2B connectors were stopping it from booting up, that was almost impossible to spot without a microscope. Soldering those connectors by hand was doable but a huge PITA. The $15 640x480p USB microscope saves the day - thanks to
@BocuD
for suggesting that one.
@kent
also was a massive help in scoping all of the lines to see if there was any issues with the power sequencing. Thank you both for your help.
Next steps include testing audio amp, writing firmware for the max17055 and safe shutdown scripts.
Last edited: