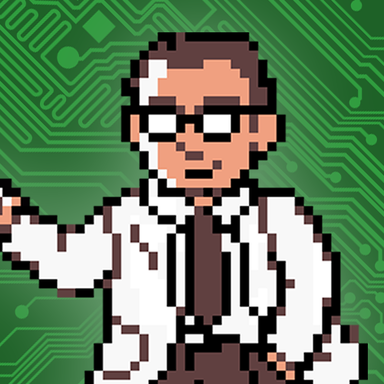 Joined

Jan 16, 2016
Messages

1,970
Likes

2,562
Location
Portables

∞
Here at BitBuilt we want to provide users with the best options possible when buying and selling on our forums. So, we've implemented a Buying and Selling Feedback system. It's simple and will allow users to see who they're really buying from or selling to without sifting through pages of feedback.
Leaving feedback for a recent purchase is really easy. If you've bought something from a user and want to help them out further by leaving feedback, it's simple.
Step 1:
Head over to their profile.
Then, just click the "Trader History (+X)" link under their avatar and information.
Step 2:
Decide if you're leaving Buyer or Seller feedback. If you bought something, submit feedback under the top section, "Selling History." If you sold something to the user, submit your feedback under "Buying History."
Step 3:
Fill out the forms that are required, it's pretty self-explanatory.
Step 4:
Submit your feedback and you're good to go!
Please try and submit feedback for everything you sell or buy. It helps us staff make sure that there aren't users scamming other users, and it also helps users prevent themselves from being scammed.
Thanks!
~The Staff