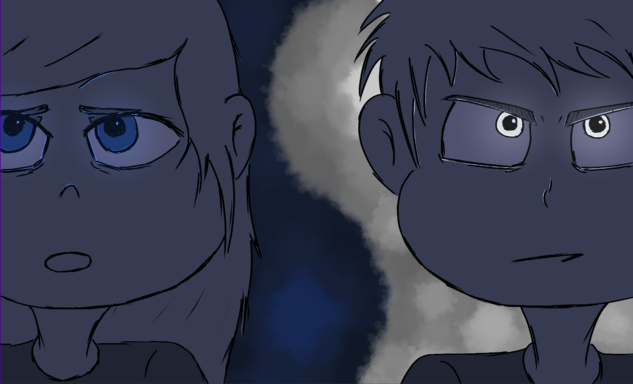 Joined

Jul 15, 2021
Messages

3
Likes

3
Hey im really new here and this has potentially been asked, but i couldn't find all the answers while seeking so i will just go ahead with this.
(should there be an issue with me doing so, feel free to remove the thread)

I only recently discovered the whole idea of actually modding consoles into handhelds.
Then very recently i discovered the G-Boy.
To my dismay it was already discontinued and the only ones sold are already build ones. not the diy kits.
So here is the question i am having:

Is it possible to obtain the shell for the G-Boy somehow?
(i do not own a 3d printer, though i did read that Gman said he wouldn't release the files for it. But im not sure if this still holds true after the discontinuation.)
Also is there a list of parts that were in the DIY Kit that i would now have to obtain in another fashion?
I did find the manual for building it online, but not a list of parts that i need outside of the Wii, the batteries and the shell (maybe my google-fu was to weak)
Also can i get the circuit boards used in the DIY kit somewhere?
(from what i gathered, they were mostly custom made).

Thank you for reading, any answer is highly appreciated.