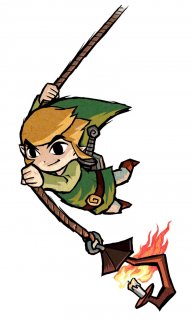 Joined

Aug 4, 2019
Messages

7
Likes

6
Hey guys,
My 5" Good Display Screen just arrived with most of my other parts and after removing the memory card slot I'm ready to trim the Wii motherboard. I just have a couple of questions before committing to trimming this weekend:
Is the Pre-Amp IC near the AV output required to keep if I plan to use the U-Amp? I don't think it's necessary since when I looked up the BOM for the U-AMP since it already has a 2.5W LM49450SQ Amplifier in the U-AMP. I'm planning on having the headphone output to be connected to AV input on a TV as well as for headphones so I want to make sure if it is a good idea to remove the Pre-Amp or to keep it since I can't find it in the documentation.
Second, I was reading in The_Smeags' WorkLog
https://bitbuilt.net/forums/index.php?threads/g-wii-build.2859/page-2
that Jefflongo was talking about Power Pin to Ground Resistances after sanding the trimmed Wii Mobo. What is a "good" 3.3V to Ground Resistance that I should be trying to get if it is above 10 Ohms?
Finally, Is it possible for someone to check my trace marks on my Wii Mobo before I commit to trimming?
I do have a dummy board to practice on so I can erase if it is off.
Thank you in advance for taking time in reading my post. Hopefully if everything goes right I'll make my first worklog post.
Apparently I think the links didn't work so here's the photos:
https://i.imgur.com/BvUJVHJ.jpg
https://i.imgur.com/bELZlhL.jpg