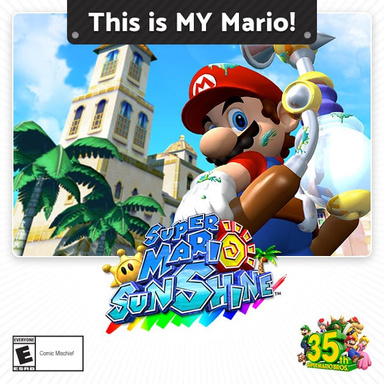 Joined

Dec 1, 2019
Messages

6
Likes

1
Location
I just bought a Dreamcast, and while using consoles as they were originally intended is always my preferred way to play, I've been thinking about modding it due to the high price of games. So, I have some questions.

What exactly is getting changed, and what's the basic way to go about a mod? I've done some cursory research, and a lot of documentation seems focused on people who already know what to do.

Also, will modding my system permanently impair it from functioning as it was supposed to normally? I know some mods just add a sort of second layer to the software and allow it to be used without the changes, but I don't know if that is the case here.

Thanks!