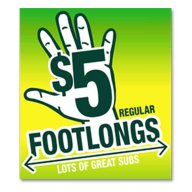 Joined

Jan 25, 2020
Messages

103
Likes

46
Location
A couple of years ago, I bought a miniature handheld arcade machine featuring the game Q*bert. Recently, I saw it in my closet, and thought, "hey, you know what, that thing isn't very comfortable to play, why don't I redesign it!" So that's what I'm going to do. In total, I'm going to:
Design and 3D print a case reminiscent of the GBA.
Replace the "joystick," which is internally just a d-pad, with an actual d-pad.
Create custom PCBs for the button and d-pad.
Design and 3D print d-pad, main button, and power/sound buttons.
Relocate the button and d-pad to the sides of the screen.
Add a couple Li-Po cells and a micro-USB charging port.