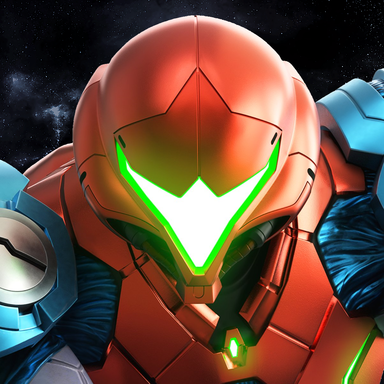 Joined

Jun 7, 2016
Messages

266
Likes

873
Location
Portables

5
[This is a retroactive worklog for the PS1 portable I built for MGC 2023. I may have to double post a bit to document everything!]
Last month, I was feeling burned out from working on so many complicated, difficult projects involving custom PCBs. What better way to get my groove back than some good old-fashioned hand-wired relocations?

The Playstation 1 has an awesome game library and is super cheap these days-- a great candidate for portablizing! I ordered a couple SCPH-5501s with PU-18 motherboards, which showed up on February 19. The PU-18 mobo looks complicated, but it's only two layers and everything is very low speed.
On the left side we have the CPU, GPU and RAM. The right side is all CD drive stuff-- DSP, sub-CPU, mechacon, FIFO, blah blah blah. Right in the middle is the BIOS... it's kinda in the way, isn't it?
Well, let's relocate it!
(February 20)
Still works! FYI, if the BIOS isn't connected properly, you won't even get to the white Sony logo screen.
Of course I installed an Xstation for loading games from an SD card. I was able to remove the mechacon and some other nearby ICs through trial and error. Even with Xstation, the sub-CPU and big ICs on the top side are required.
I also removed the serial and parallel connectors. As one does.
Next post... motherboard trimming!