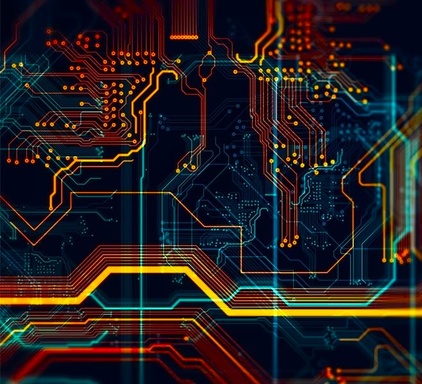 Joined

Sep 27, 2016
Messages

125
Likes

176
Hello forums!
I need a break from the Wii portable I'm working on, so of course to distract myself I just started working on another portable lol
I'm calling this project the PS² since it is a perfect square of 110mm x 110mm.
Current features:
- 4.3" IPS 800x480 display using component
- 7.4v 3350 mAh Sony LiPo batteries
- Charge and Play using Red Board
- PS Vita buttons and mini 10K analogs
- Custom Reg Board
- Advance trim on PS2 slim 79001 board
- Possibly a custom audio amp
- Custom 3D printed case
It's a little bit of a thicc boi since everything has to be sort of stacked due to the square design. It's 30mm thicc.
Did a test print on low quality, got the mm slightly off so filed some of the button areas down for testing which is why it looks slightly like trash haha.
The motherboard in the case:
Custom reg board and red board with cooling setup: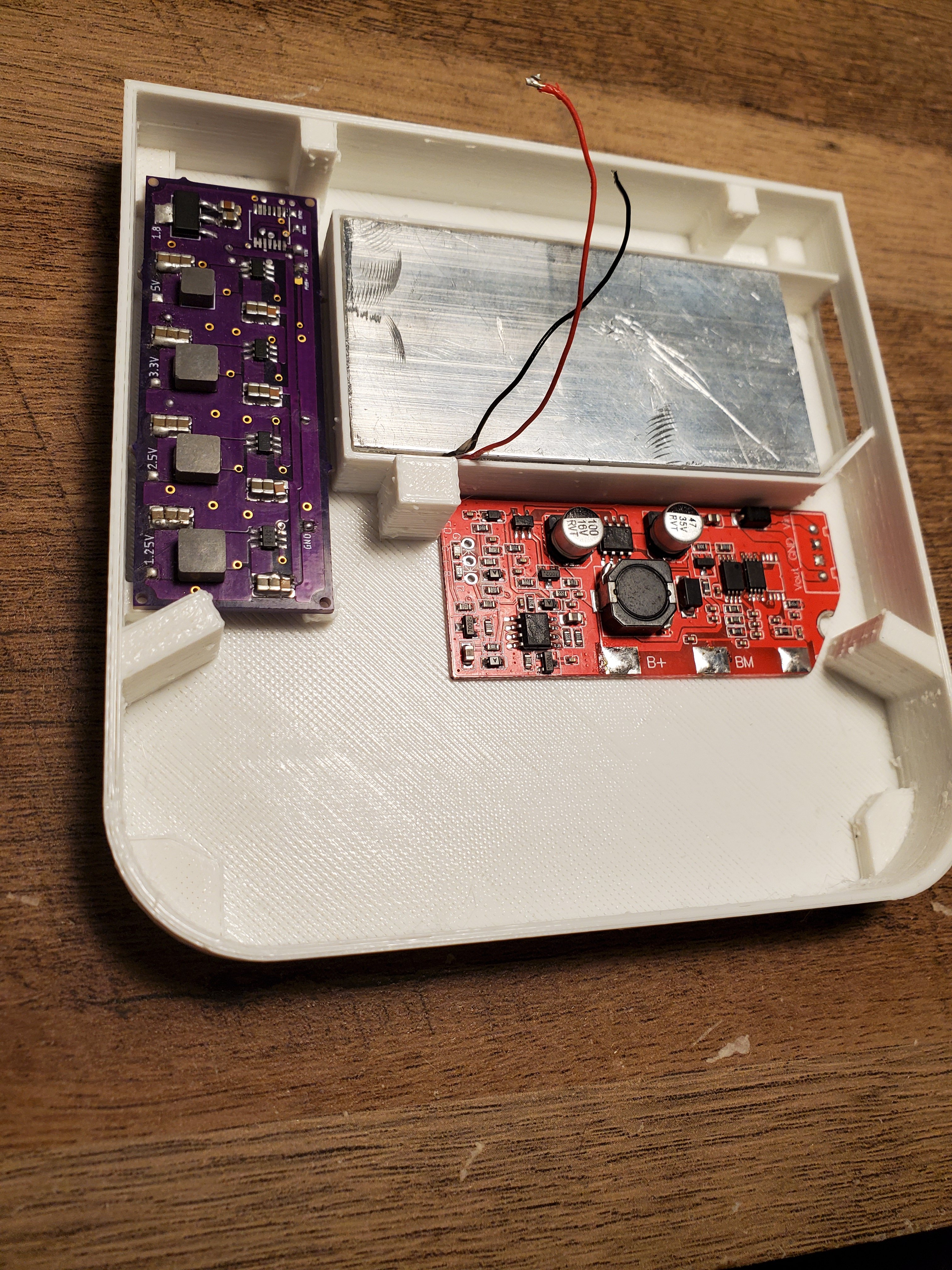 Found these batteries that fit exactly behind the screen in the case
Custom Reg Board, I believe it's about 87% efficient last time I checked.
Custom Amp Board. I have mixed feelings for this one. It works fine, however the sound quality is eh. It's an all in one IC with a digital potentiometer built in for volume to be adjusted with buttons but sounds distorted and clips a lot with all of my speakers ranging from .5w to 5w.
Now I'm at the point of trying to figure out the screen. I was talking to some members on discord and am looking for the screen firmware extracted from the eyoyo board if anybody has it. The eyoyo screen board is far too large to fit in my case since it was designed for a 5" screen and I'm using a 4.3" screen. So I may have to buy an eyoyo screen just to transfer over the firmware chip to the 4.3" driver board to have component enabled.
More updates soon.
Last edited: