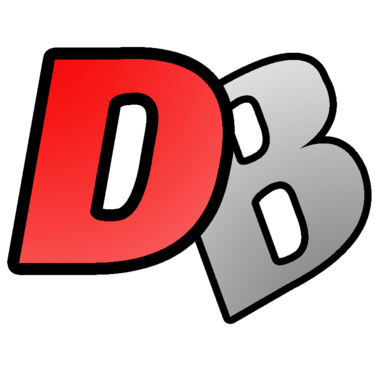 Joined

Apr 5, 2016
Messages

126
Likes

339
Portables

20ish...
Sorry it's taken so long to get a post up over here about this. It's been a busy few days but I had an unexpected day off so I'm catching up on all kinds of stuff (mostly laundry and dishes).
But that said, the video above represents almost 2 years of a commission process with a failure that was probably the hardest pill I've ever had to swallow. But because of this, it turned into probably one of the best projects I've ever completed.
Though the story I'm sure is already known, the original portable that was called (The Golden 64) was looking absolutely beautiful and was just about to be closed up and completed.
And as I picked it up, I saw this! Thousands of hairline fractures in the paint UNDER the clear coat. It had been fully painted and fine for over 2 weeks, and then over night...THAT!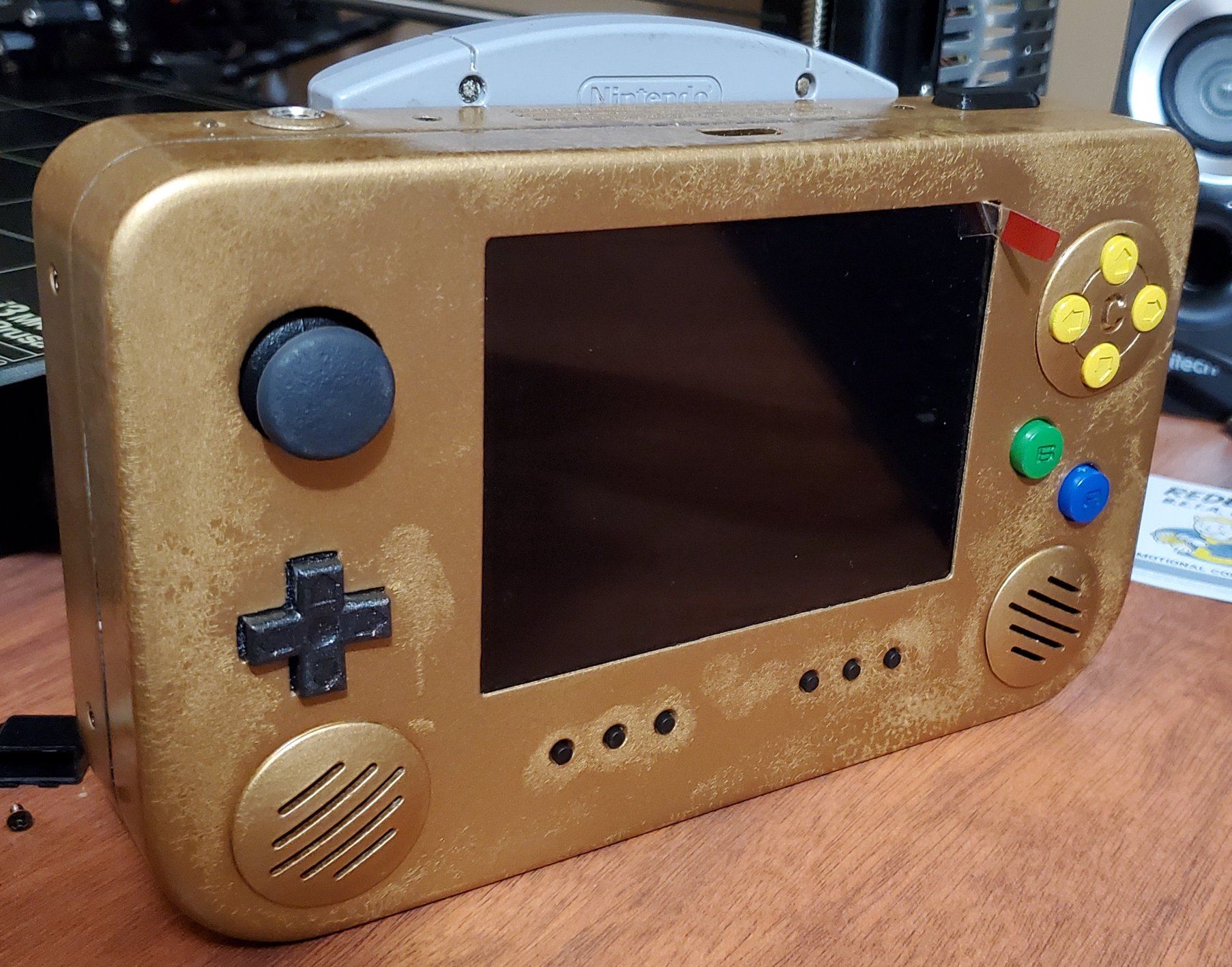 So, after talking with the customer, it just made more sense to start over from scratch. This unit was then stripped down to the very basics and sold off under the new title of "The iSore 64"
So there was a lot of down time in between this as not only was I starting from scratch again, but I also had sold my Form 2 to Gman because I had just bought a Form 3 which was supposed to be shipped in mid July. So when mid October finally rolled around the printer finally arrived, I was able to go back to work. So fast forward 9 months and here we are today!
It was still a slow process as real life has been absolutely crazy in every way, but I'm very pleased with the finished result. And not with just how the finish came out, but also for the new improvements inside with the flex cable cart slot and junction boards.
I know it's not as advanced as what's going on over here these days, but it suited the purpose.
I'm also extremely proud of the video that I made for this project as well. I've never put that kind of thought, time and effort into a video before, but I gotta say it was a lot of fun to watch it develop!
Now just one more project to button up! Until then, thanks for checking this out!