Joined

Jul 22, 2018
Messages

14
Likes

68
Location
Hi.
This time, I made a window game console using a mini PC.
This is the spec of the device used in this modification.
- Larkbox(Intel J4125)
- 7 inch IPS LCD 1920 x 1080
- touch screen
- 18650 battery x 3
- xbox360 controller(fake)
At first, it was conducted as a nucbox.
During the mod, the body crashed and was later replaced with a lockbox.
The two devices are almost identical.
This is the inside of mini PC.
There is no need for a separate purchase because it also includes a cooling fan.
Since there are only two USB ports in the main body, we added usb hubs inside.
To use a relatively small controller, use an Xbox360 fake controller.
Microsoft controller had different GNDs of analog and digital buttons.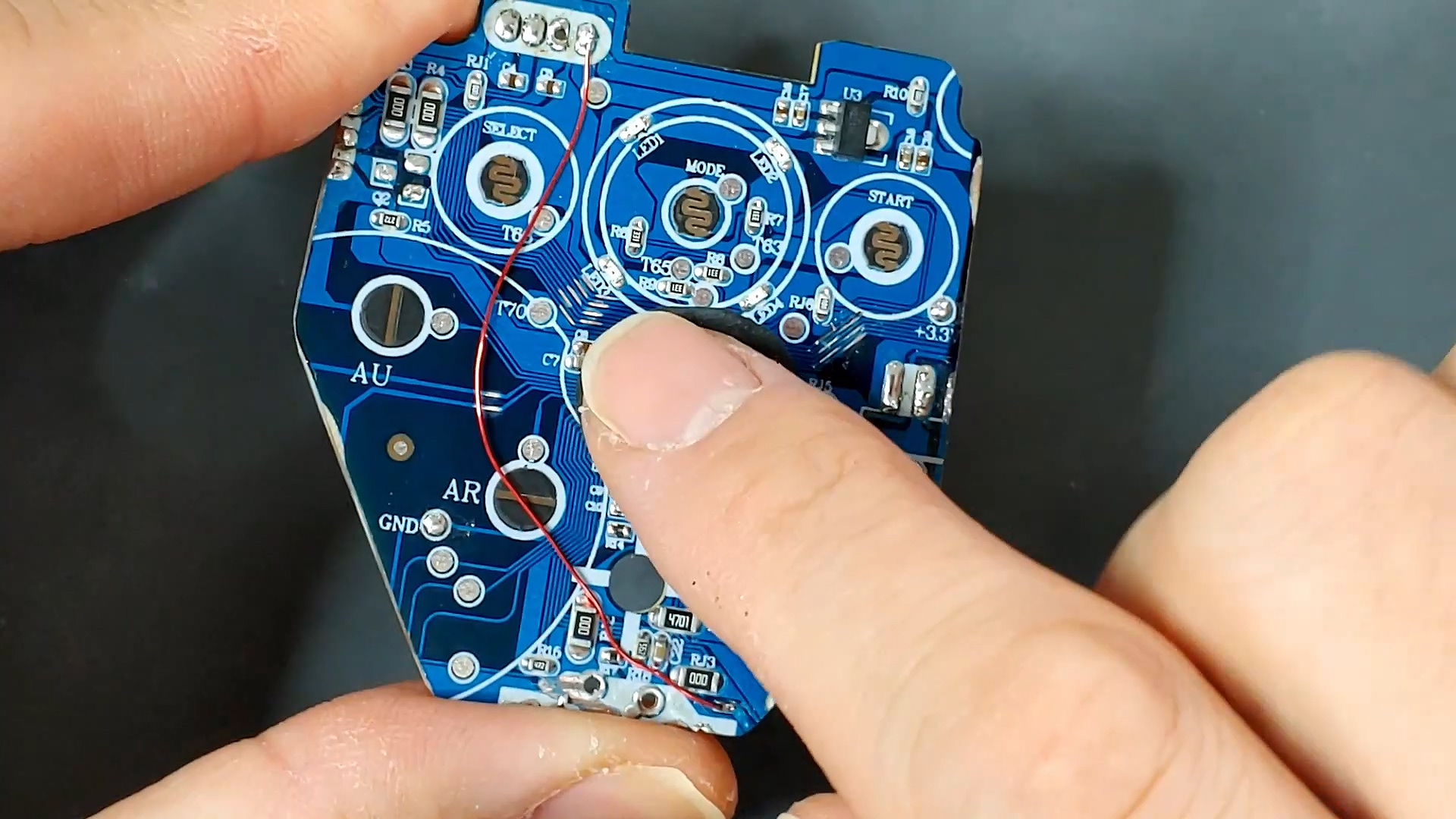 The controller substrate was cut in this shape and soldered.
The lt, rt buttons are analog signals, we used the dual tact used in gamecube mod.
The signal is processed by Arduino.
This is the completed body.
It is a lockbox replaced with a broken nucbox.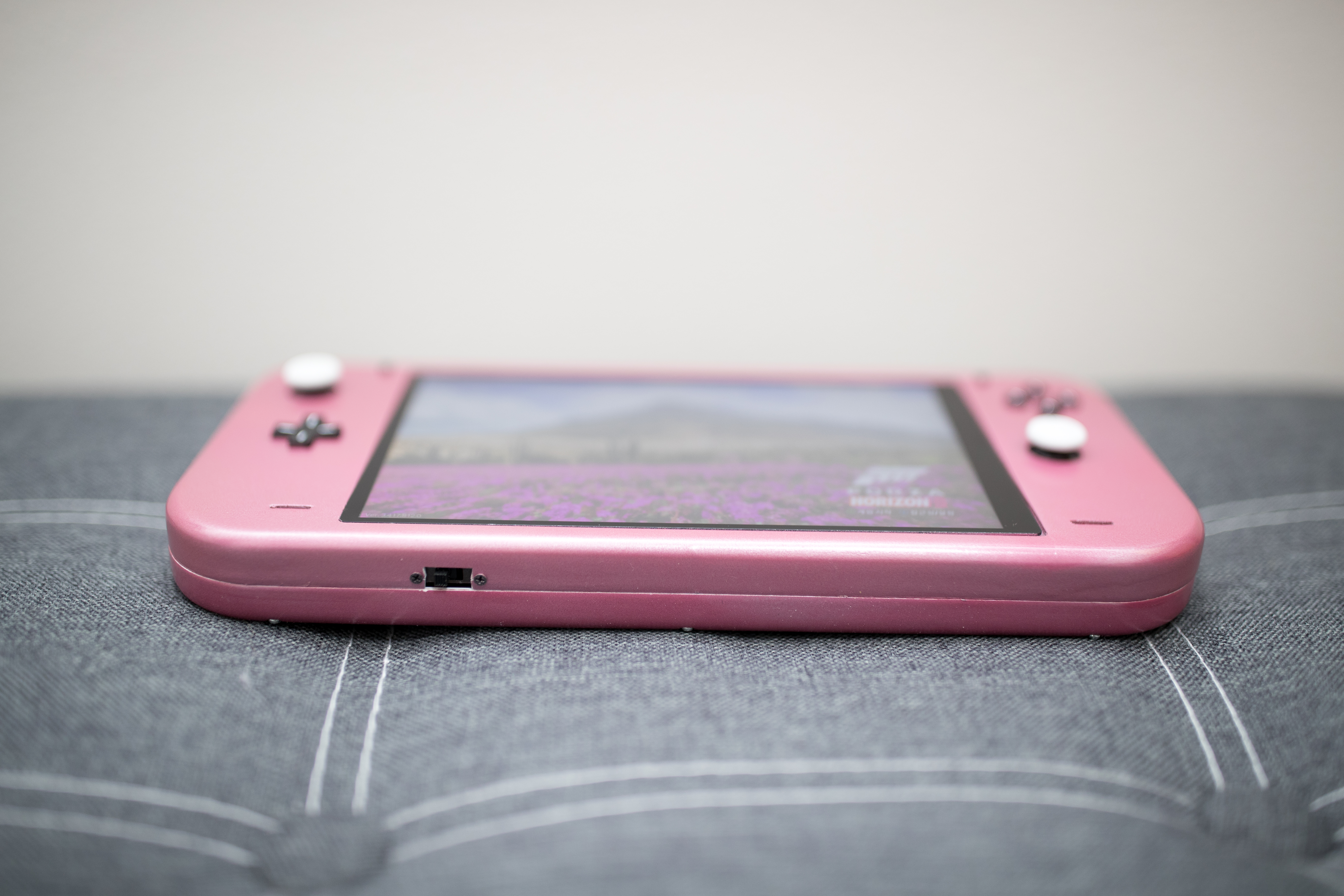 When viewed from the top, it is a button from the right.
Xbox button, power button, earphone terminal, charging terminal, USB port, special function key.
Press the special key and press the cross key to make the Xbox controller do a special action.
Dpad top: esc, alt + tab, alt + center, window key
Dpad Bottom : Analog stick becomes a mouse.
Dpad left: LCD board can be adjusted.
Tested some emulator games.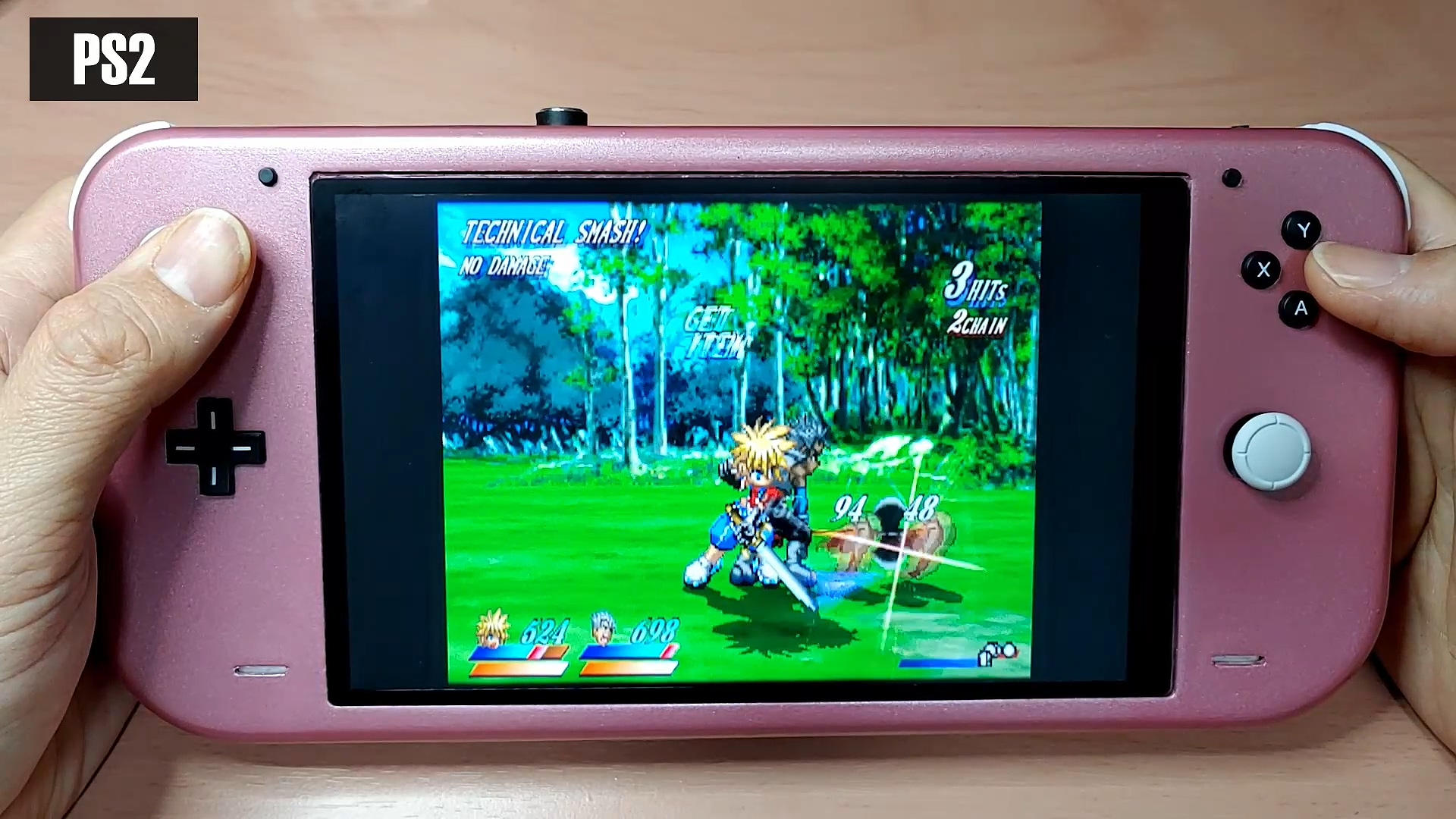 PS2: There is no problem with the 2d game. 3D games have a problem of slowing down. However, FF10 worked well.
Gamecube: It works good.
Sega saturn: It works good.
Psp : Some 3d games are slow, but they work without problems.
I tried the main purpose of gamepass cloud and remote play.
I am not good at English, but this is a video with subtitles added through a translator.
If adding a video link is a problem, we will delete it.
making part 1 video
making part 2 video
test video
Thank you for reading the long article.
Last edited: