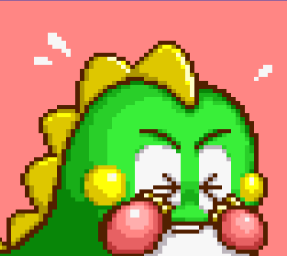 Joined

Aug 18, 2020
Messages

13
Likes

4
Got my two Wii's and I am serious on making a portable. There's a lot going through my head. At first I wanted to make a G Boy. Now I've come to think that the Gwii would be perfect to build. Hopefully as far as wiring will go I can use the G boy assembly guide to give me a general direction as far as placements and procedure.

I can't fathom the amount of work that goes to starting a first portable.

Soldering would be something I need confidence in. I hear words like tin the wire and no clean flux iron. I'll get it, I'll get it.