Joined

Jul 22, 2018
Messages

14
Likes

63
Location
Hi.
This time, NeoGeo MVS portable mod.
It's large for a portable device, but it's enough to hold it in your hand.
spec
- MVS 1C trimming
- cardslot 90 deg
- Unibios
- 5" screen (RGBs to HDMI)
- li-on 3000mah x 3
- Wireless controller.
Replace it with unibios for ease of use.
It is converted to a single power supply of 5v and removes unnecessary capacitors related to sound.
Cut the PCB to reduce the size.
Like Nintendo 64, it reduces the size by bending the slot.
Additional connection is made because the rear wiring is cut off by cutting. You can't see it with your eyes, but the 5v pin also breaks, so wiring is required.
RGB conversion used a converter from Hyperkin.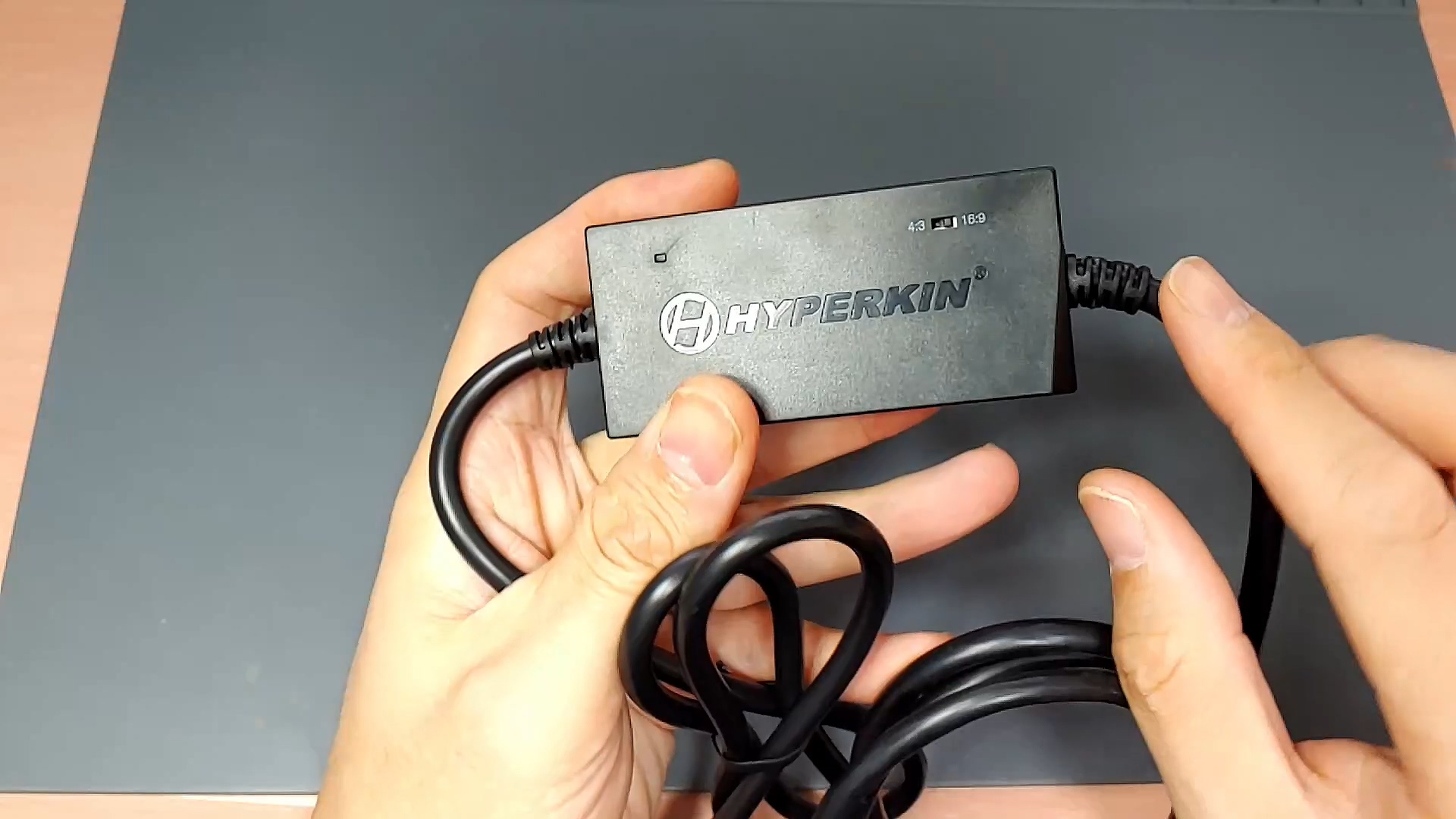 LCD driver board is 12v, modify it to 5v.
HDMI connector is high in height, so it leads to wiring.
ESP32 was used to build a wireless controller.
Remove the array resistor and manage the input in ESP32.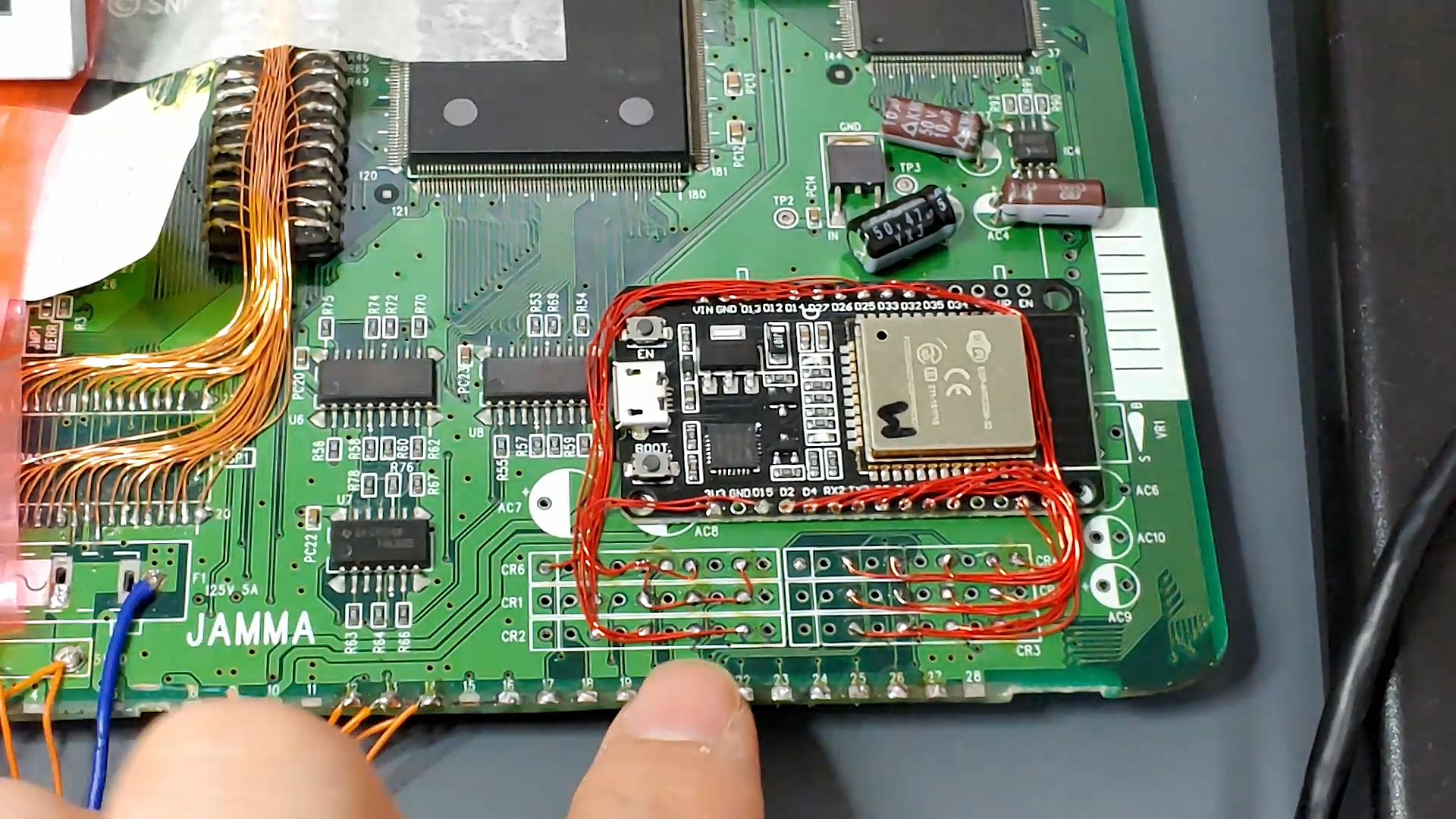 It is a case made with a 3d printer.
It makes a wireless controller.
Neogeo stick port was used for connection with the main body.
It is firmly fixed because there are many pins.
Fix the LCD, speaker, and battery on the front of the case.
Fix the neogeo board on the back of the case.
The main body controller connector is also fixed after removing the metal shield.
This is the completed neogeo portable.
The design concept is MVS cabinet.
It consists of a combination of red, blue, and white.
This is a size comparison with game gear and PC engine gt.
It's heavy, but you can play games with it in your hands.
The wireless controller corresponds to three modes.
The first mode is a typical wireless controller.
Similar to the switch, it is divided left and right.
The second mode is a two-person play mode.
The left controller becomes 1p and the right controller becomes 2p.
The third mode is the neogeo stick mode.
You can use it wirelessly by plugging a neo stick into the bottom port for fixing.
Thank you for reading the long article.