Hi everyone. Someone (BadAss Consoles) created a small custom PCB that I would very much like to get my hands on. Unfortunately BadAss Consoles can't be reached, I don't know if they ever sold the PCB, and I clearly won't be able to get one from them. Could anyone here help me reproduce it?
Here is what it looks like: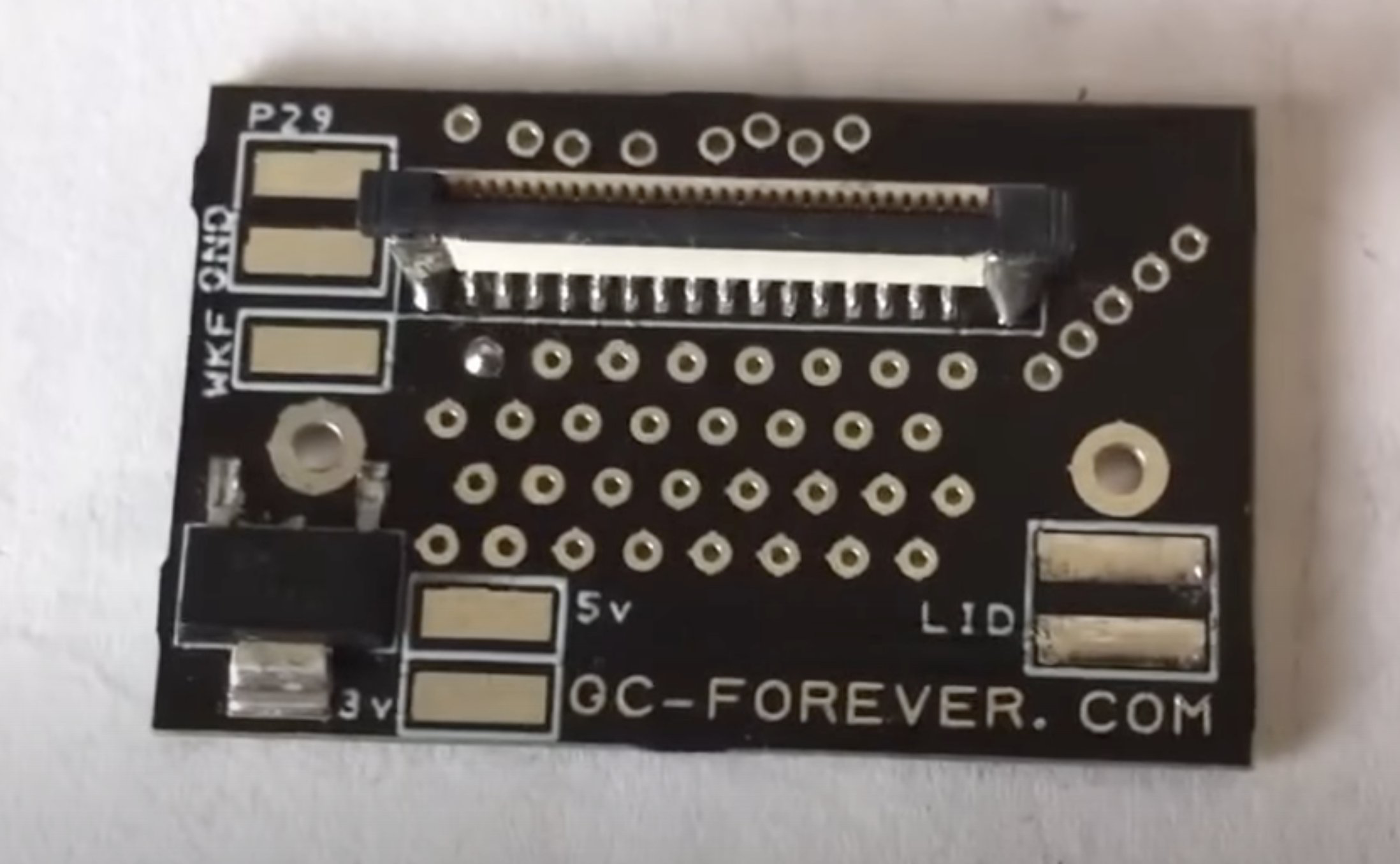 Full disclosure, I asked the same thing on
another thread of mine
that is for my whole project, and I have a feeling this might be agains the rules. If so, please let me know and I'll delete this thread. Thanks!