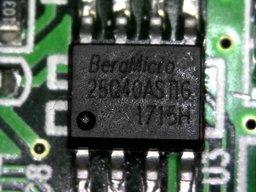 Joined

Apr 27, 2020
Messages

41
Likes

8
Location
I've completed step 13 of the guide and checked continuity between the signal and ground for composite, as well as, D+ and D- on USB. I did use the alternate points on the Wii board for USB (closer to edge of trim) and made sure both data lines were in their respective locations. Also, all voltages are reading correctly on the Wii.
Powered on, I get the backlight in composite mode, but no text. Changing source to VGA turns off the backlight.
Two things I noticed, but am not sure if it makes a difference.
1) I'm getting continuity between the composite signal and ground lines with no power applied. I assume that's normal?
2) In the photo you can see how much slack is in the USB data lines. Does that need to be cut back for a shorter run?
Any suggestions would be appreciated.
BTW, while not in the photo, I did have the USB drive plugged in for testing.