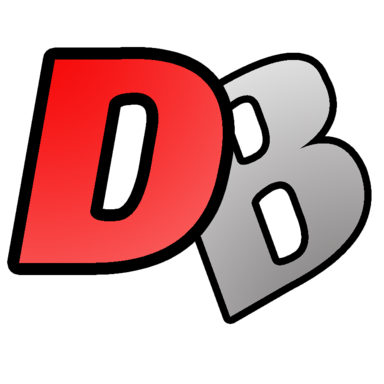 Joined

Apr 5, 2016
Messages

120
Likes

320
Portables

20ish...
https://downingsbasement.com/2017/01/05/happy-new-printer-er-year/
It's been an extremely long time coming (well to me anyway), but after nailing down a few new commissions, I decided it was time to pull the trigger. Did I get myself in over my head...probably as the projects I'm doing don't really justify the full expense of the machine and the material just to print with it, but that said I've never been more amazed than I am now with what can be produced right from this desk.
But at least I can say I'm an owner of an amazing piece of Additive tech at the desktop level. Next goal, Objet Eden 2060VS...anyone got $80K to spare? Hehe
But really, I've had this for about 4 weeks now and this being my first experience with SLA 3D printing, I've learned a lot. It's got it's ups and downs for sure and like anything else, within it's place it performs excellently. I've still got a lot of playing around to do but knowing where this stands after the initial testing, I'm excited to see where I can bring this in the near future!