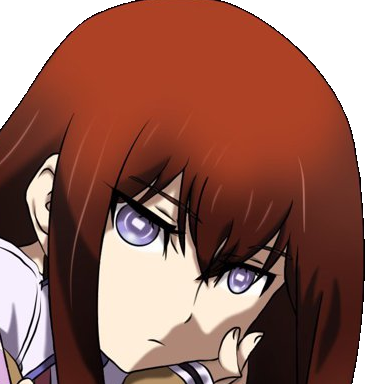 Joined

Sep 3, 2020
Messages

74
Likes

191
Portables

6
Dremel got away from me D:


I seemed to sand away a lot last time around. How do you tell when the board has actually been sanded enough?
You can do what Crash said and that will work just fine. Sometimes I skip measuring resistances and just sand with 100, 500, and 1000 grit paper. I know I've sanded enough when the board feels smooth and good. It doesn't take a TON of sanding on each grit, but it is important that you do enough to make it feel smoother than it was before you started with whichever grit you're on. I've also heard you should sand at a slight angle, so be aware of that.
I start with 100 grit because I do my trims very generously outside of the outlines leaving me with a lot of sanding. I usually hit it with the roughest grit I've got until it fits in the case and then start sanding upwards until I reach 1000. If you find yourself trimming another board, you may consider taking this approach.
Also, take care around the NAND traces in this build, I know you've already had issues with this already, and I made the same mistake myself one time. This build comes kinda close to those traces due to how it sits in the case next to the batteries. I would advise you consistently check the clearance with the batteries in the case and sand just until it fits.