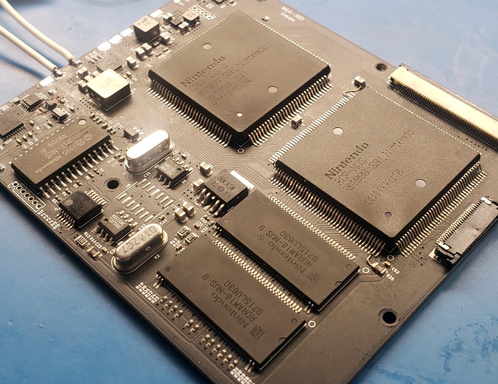 RTFDS
Staff member
.
.
.
.
.
Joined

Feb 25, 2016
Messages

1,424
Likes

2,818
I'm going to make another indepth video on this but I'm just so excited about how it came out.
Notable features over the first version:
FRAM memory pak
4MB Ram swap (expansion pak compatible)
Heatsink!
The case was printed on a Form2 with clear resin and then painted with Tamiya clear red paint. Funtastic finally achieved! The buttons were also printed on the Form2, molded, and casted in resin.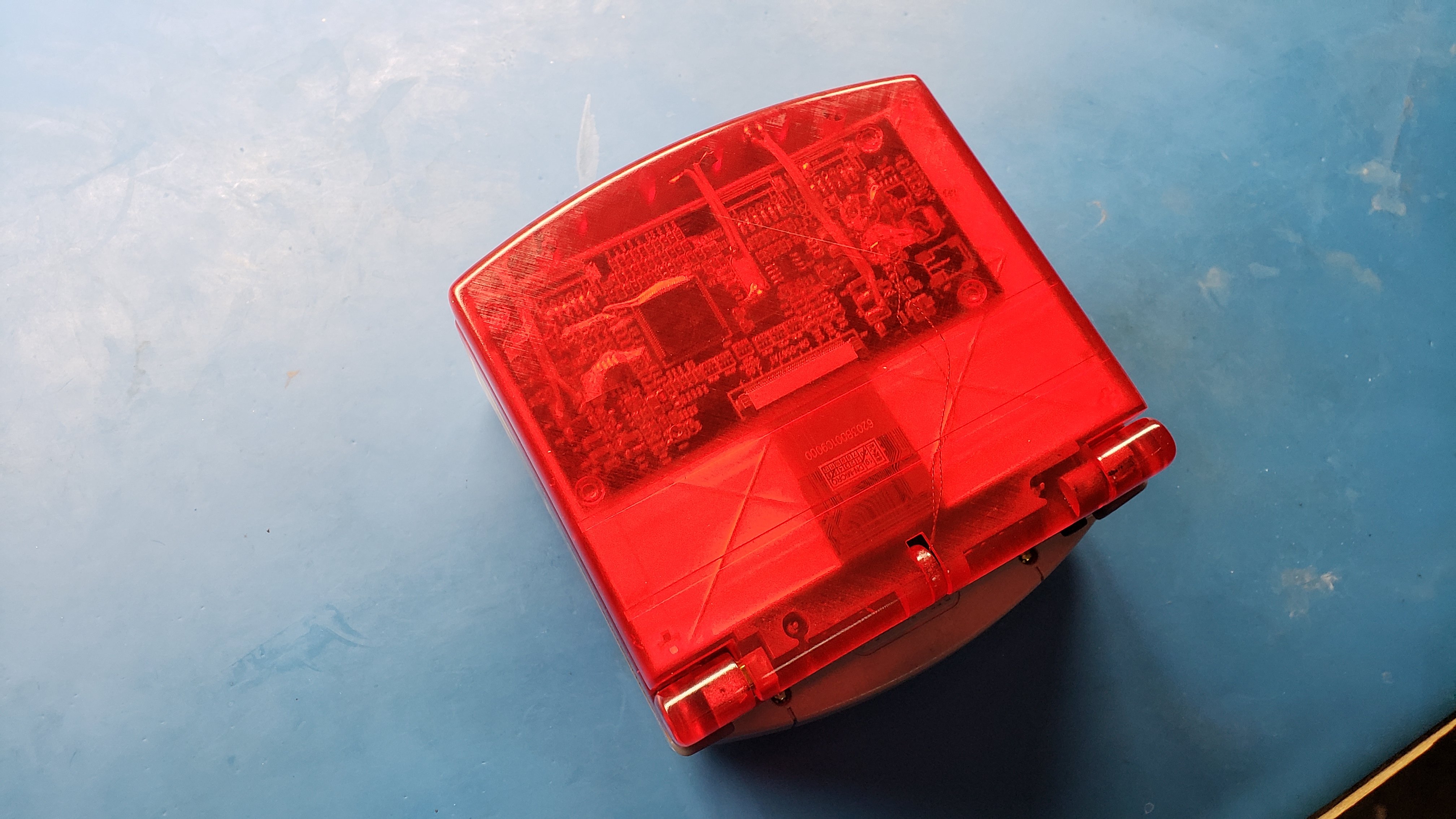 Key to solid working n64 portable is solid cart slot wiring. Bonus points for matching wire.
I made a new PCB which has contacts for the spring leaf speakers, bit less wiring involved. I used switches I found that are designed for mouses, they are sorta clicky but feel more mechanical keyboard like and not as stiff.
PIF breakout board to make the trim simpler to rewire.