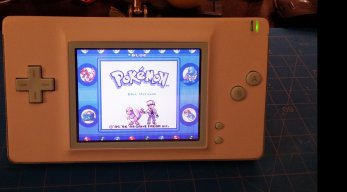 Joined

May 13, 2019
Messages

18
Likes

5
Location
Hello again!
I seem to have a short on the 5v rail, but can't isolate it. Board looks fine and normal in that area, but every non-ground point in that 5v area around the regulator (and the 5v AV out area & NUC) now connects to ground. 12v into the regulator works, nothing's coming out of it. Removed the regulator, tested a new one, then soldered that new one in, same problem. Not seeing any shorts along the 5v traces, but I don't exactly have a roadmap to work with!

Anyone know of any components - such as the NUC - that, when dead, will short out?
If I'm explaining this poorly, please let me know!