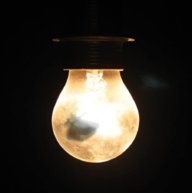 Joined

Nov 5, 2017
Messages

351
Likes

373
Hello all. I'm back on the warpath again thanks to a discussion with a friend, Hypatia.
Generally this would have been an Assembler post for me, but they don't exist anymore, and BitBuilt seems to have a good collection of people who have the very special knowledge required to work through this sort of thing

Spurned on by the video by ElectronAsh, showing an apparently overclocked N64 with graphical glitches corrected by a FPGA board, I decided to investigate if a UltraHDMI would yield similar results.
Given that I'm here in New Zealand and suffer from our 'fresh air and sunny beaches tax' I opted to simply use the clock from a rotten N64 board that I had to do the X2 overclock as it was technically acceptable, and was hoping that bypassing the DAC with the UltraHDMI would yield fewer/reduced visual glitching.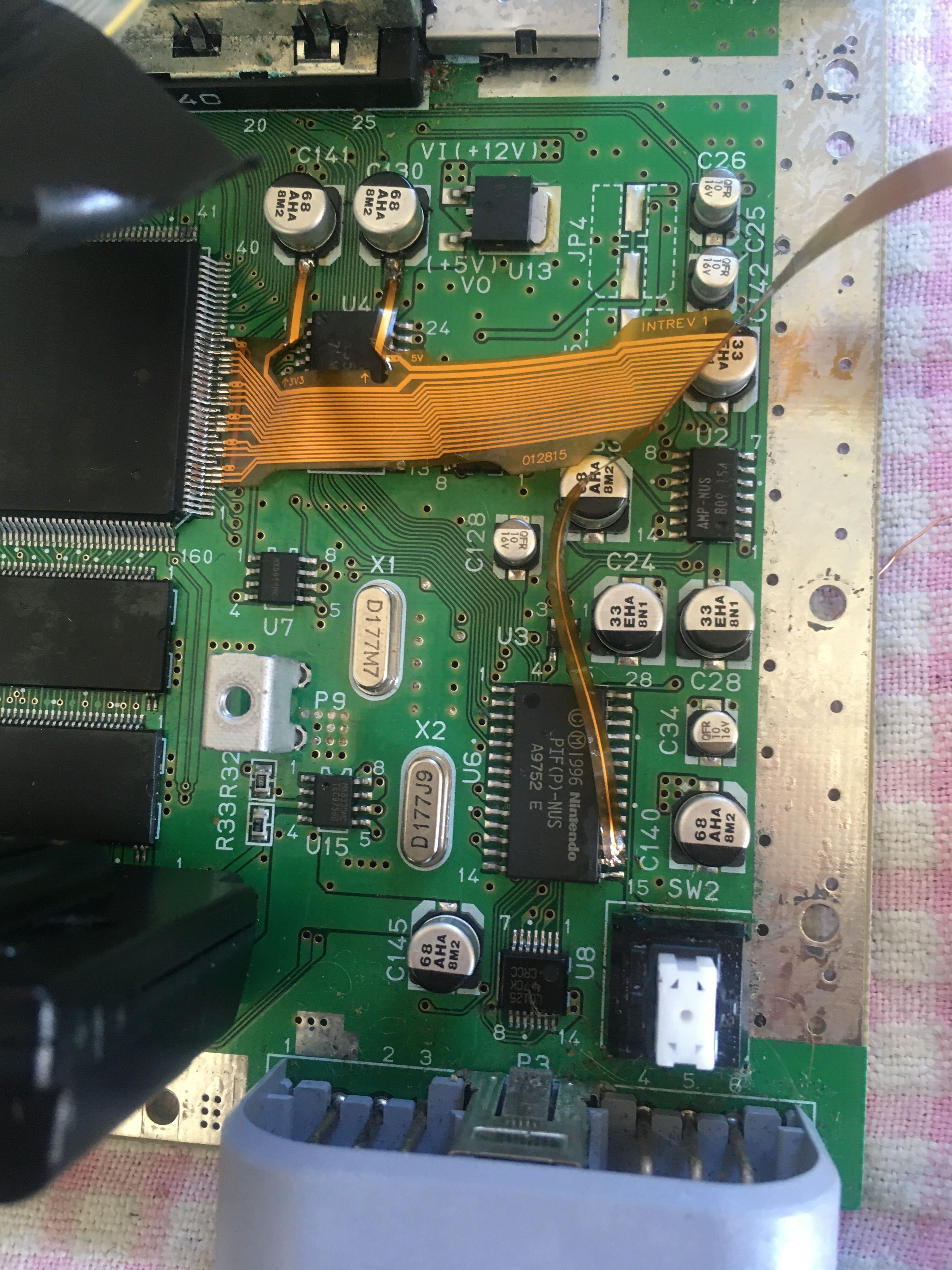 But I've now got a rotten disposable N64 board with an UltraHDMI ribbon attached to it.
So where to from now: I understand that this could be from two different issues at its core. It's either a failure at the ram-read speed or a mistiming issue as suggested by ElectronAsh. What I'd like is some insight from the minds here to see if I can start to replicate the results that they posted.
Supposing that this is a ram latency issue I do have two Toshiba TC59R1809HK chips here that I could try swapping out as an experiment. These boasted lower latency than the stock N64 RDRam.