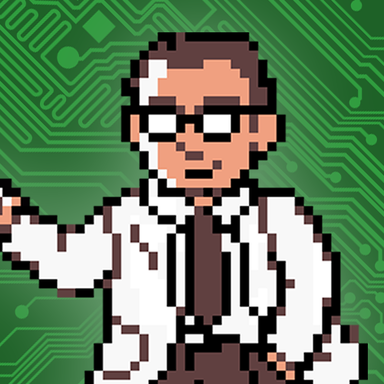 Joined

Jan 16, 2016
Messages

1,970
Likes

2,561
Location
Portables

∞
Hi everyone,
As some of you may be aware,
@Gman
has been making great strides towards getting a new and improved N64 trimming guide released that will be include the PIF relocation. We have both done several PIF relocation trims at this point and are quite confident in the process. However, we've only really been experimenting on the boards we have on hand; namely the lower revisions. As such, when the guide releases, we will only have pictures supporting those earlier revisions (revs 2-4). Obviously we'd like to avoid this and add support for higher revision boards! Recently we purchased a lot of N64 consoles and all of them were the lower revisions so we have a proposition for the BitBuilt community:
If you have a higher revision N64 motherboard (we're only looking for rev 5 or higher) we'd love to exchange motherboards with you! If you're hoping to do the PIF relocation and trim your board on day one of the guide's release then getting your hands on a lower revision console would be the best way to ensure you'll be able to successfully trim your board. In order to document and add support to the guide for the higher revisions we'll need your help. Blindly buying consoles in hopes of scoring higher revisions hasn't been working in our favor so hopefully some of you out there have boards that will help us ensure that the guide covers ALL N64 revisions.
If you've got a higher revision motherboard that's in verifiable working condition please do no hesitate to send Gman or myself a PM or just post here and we'll get back to you!
Thanks! We're looking forward to the wave of N64 projects that will come as a result of everyone's efforts.