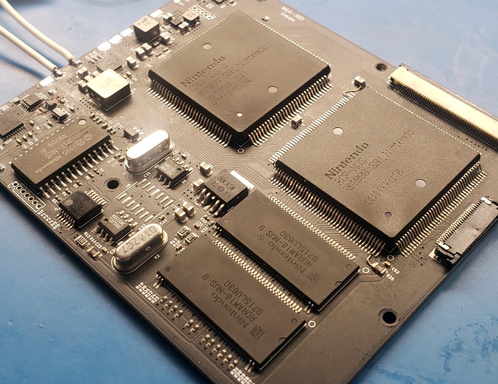 RTFDS
Staff member
.
.
.
.
.
.
Joined

Feb 25, 2016
Messages

1,305
Likes

2,673
I can see I've logged back into Bit Built for my annual winter N64 tinkering at the perfect time!!

How many monies would you like for one of these once they're ready? (I don't actually care how much, I just need to know how much to tuck away! Haha)
I'm not sure yet. But a consider it's an N64PMS and a Uamp that's sort of a baseline.