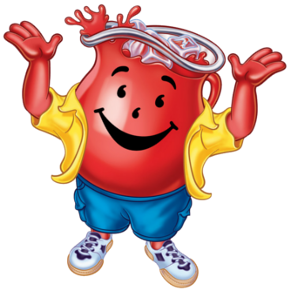 Joined

Aug 15, 2023
Messages

5
Likes

2
MY FIRST N64 PORTABLE



REQUIERMENTS:

-AT LEAST A 4.5/5.5 INCH LCD SCREEN

- AT LEAST A 3/4 HOUR BATERY LIFE

- GOOD VENTILATION THAT DOESN'T USE MUCH POWER AND NOT NOISEY

- LEFT SIDE OF THE CONSOLE MUST CONTAIN THE CONTOL STICK AND THE D PAD

-THE RIGHT SIDE MUST HOUSE THE C BUTTONS AND THE *A* *B* BUTTONS

- THE MIDDLE OF THE CONSOLE MUST HAVE A START BUTTON AND THE *NINTENDO 64* LOGO ON IT IF POSSIBLE.

-THE FRONT SIDES MUST HAVE THE *L* AND *R*, AS FOR THE *Z* BUTTON CAN BE PLACED ON THE RIGHT FRONT SIDE OF CONSOLE AS ON A GC CONTROLLER OR THE RIGHT BACK SIDE OF THE CONSOLE AS ON THE ORIGINAL N64 CONTROLLER.

- A POTENTIAL AUX PORT

- I STILL HAVENT LANDED ON AN EXACT MATERIAL TO MAKE THE CASE OUT OF BUT MY FIRST OPTION IS A RESIN PRINT WHICH CAN WITHSTAND UP TO 200*C OF HEAT AND IT IS ALSO VERY SMOOTH AND DETAILED BUT ALSO VERY EXPENSIVE SO I MIGHT MAKE SOME PETG FILAMENT PROTOTYPES.

- CONSOLE MUST READ N64 CARTRIGES

I MUST SAY THAT I AM GOING HEAD FIRST IN TO THE UNKNOWN. I AM GOING TO TRY TO LEARN ALONG THE WAY.