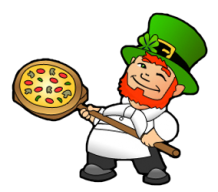 ᕕ( ᐛ )ᕗ
Staff member
.
.
.
.
.
Joined

Mar 3, 2016
Messages

2,212
Likes

2,933
Portables

2
i have no idea of max rating, but i was thinking about to use 2 lines for each voltage and 1 for ground.

th e cable says awm 20624 80c 60v vw-1 -f- 60v is the max voltage that it can handle without break?
No, that's definitely not enough. Whatever flows in each voltage line will also flow in the ground one. So if 2A flows in the 1.9V line and 1A flows in the 3.3V line, then 3A will flow in the ground line (the numbers are completely random).