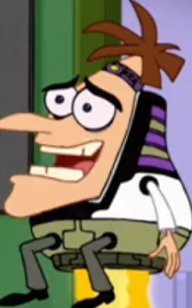 Joined

Jan 11, 2020
Messages

28
Likes

10
Location
I've been lurking on the forums and reading guides and stuff recommended to me for a couple days and I'm gonna start making my portable soon. I'm planning on making a slightly altered Gwii to start out with using the usb-c charging/drive on the bitbuilt store instead of the external usb port found on the original Gwii. here's my parts list so far if I'm missing anything important it would be great if i could get some help with what I'm missing or unnecessarily including.
Parts
a 4 layer Wii for trimming

Gc+

Gamecube controller for buttons joysticks etc
pth 08080 regulators (not sure where to buy)

red charging board (same as regulators)

Samsung fit 256 or 128 usb

5" 4:3 screen (not sure if im going to vga mod but i possibly might)
on off switch
magnet wire
printed out Gwii cad files
4 18650 batteries
usb c charging/ internal hard drive thing
SP-1511S-3 speaker(s) and amp

wire /magnet wire i belive 22 and 26 gauge

fan + heat sink
m2 screws
solder
power management system
tacts for sholder buttons and face buttons
Tools
soldering iron (got one already)
dremel
multimeter (possibly have one)
so that's my parts and tools list I'm not sure where to buy one or two things but i'm sure i can get by .hopefully i can get some of these things soon but first I'm going to get the wii and install portablizeMii after this ill get down the omgwtf trimmed motherboard and setup and hopefully get this thing done eventually

.also any help is appreciated.